Featured Friday: Showing your 3D printed designs!
Happy Friday everyone! It's time to send our new 3D printed entries into the world. Enjoy!
Designer Gavin Galligan made a brooch consisting of a silver (high gloss) pin and a natural white polyamide part. He made a re-interpretation of the Tara Brooch, a Celtic brooch that's considered as one of the most inventive one of all the Irish brooches. Galligan: "This interpretation takes its place in current history using modern processes, making it unique of its kind. Each brooch is constructed from your choice of polyamide with a polished silver pin to securely fasten the brooch to your clothing."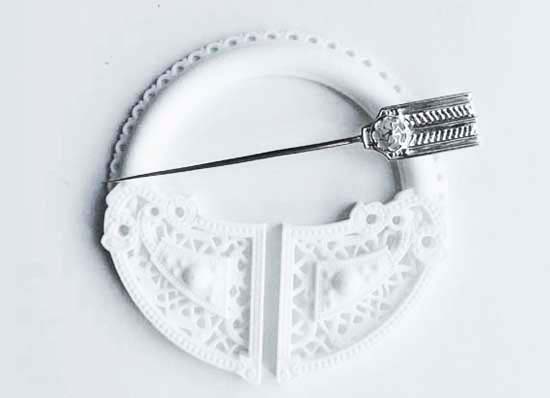 Michael Mueller made another great creation in brass called 'Gready Fish Pendant'. He removed the gold layer so it looks more rough.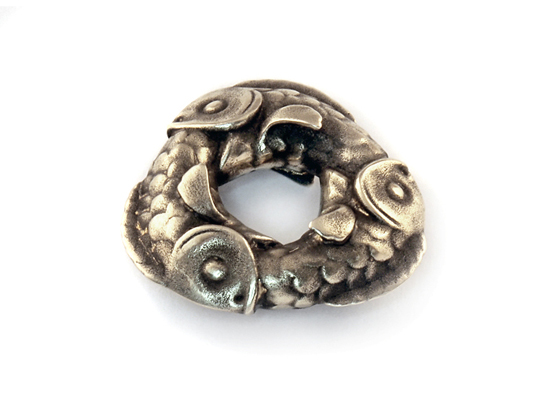 Don't hesitate to put your own designs in the gallery to be featured on the blog.