Featured Friday: Showing your 3D printed designs
by Tatiana | November 23, 2012
Happy friday everyone! We hope you had a nice week, we certainly did. To end the week in beauty: check out the newest designs in our gallery.
Stil looking for a unique Christmas gift? Stop looking! We designed some really nice Christmas balls in polyamide for your christmas tree. Check out the other models in the gallery.
The second design we want to show you is a small pensive monkey bust for your desk or anywhere else you need a little monkey inspiration. It's printed in polyamide and designed by unusual.shark.creations.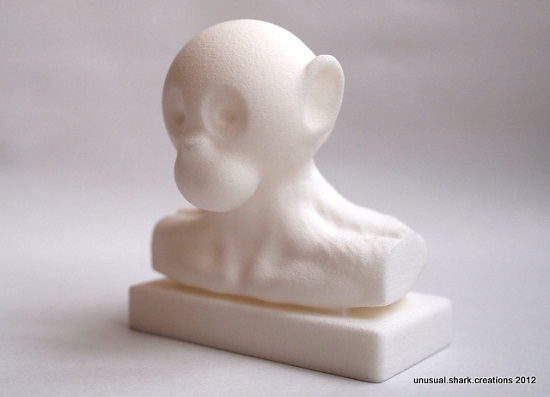 As a final featured design we want to show you one of the new trainmodels in the gallery. Check out this prime gray design, hand painted by Guido Mandorf.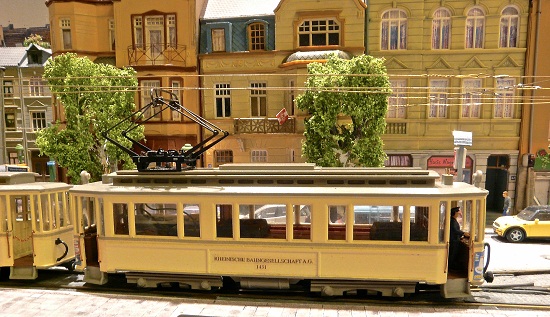 Well that's it for this week, hope you have a good weekend and have fun designing!
Have a question concerning your design? One address: contact@i.materialise.com