Featured Friday: Enjoy these cool p-p-polyamide designs!
Thank God it's Friday! Check out these cool polyamide designs we found in our shops.
Graphic Design student Lien Dierckx has -again- made a really cool design! What gives 'Dimension Magazine' more dimension than a 3D printed logo? Exactly.
And what do you think about these cute duck earrings by Enki? Don't forget to order two if you want to get a pair.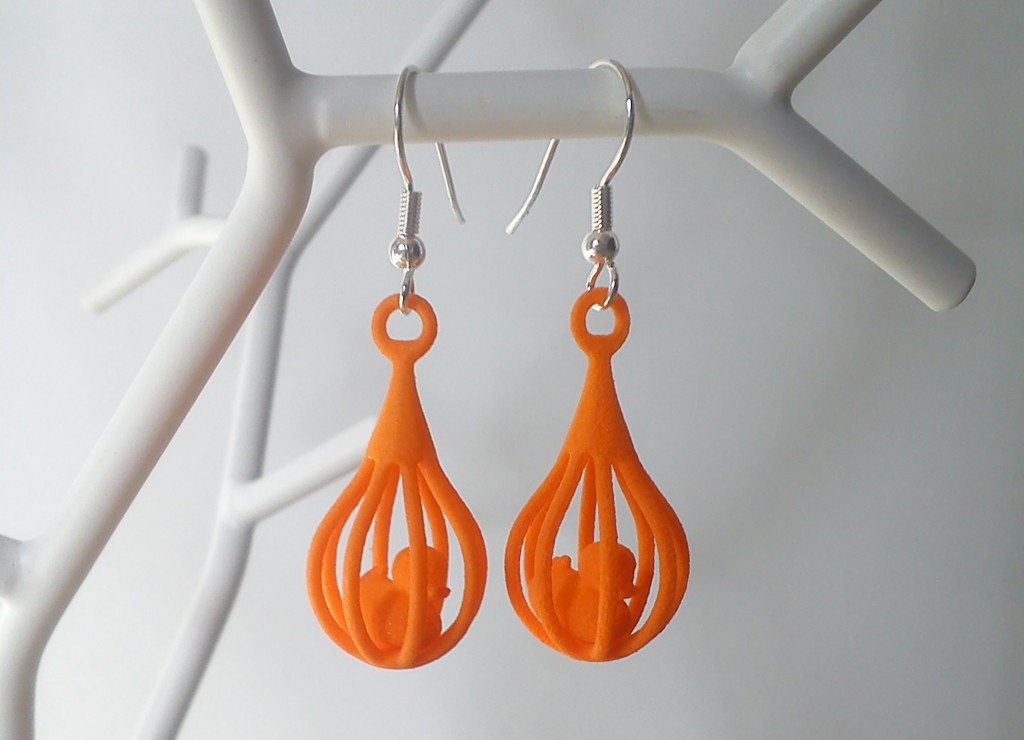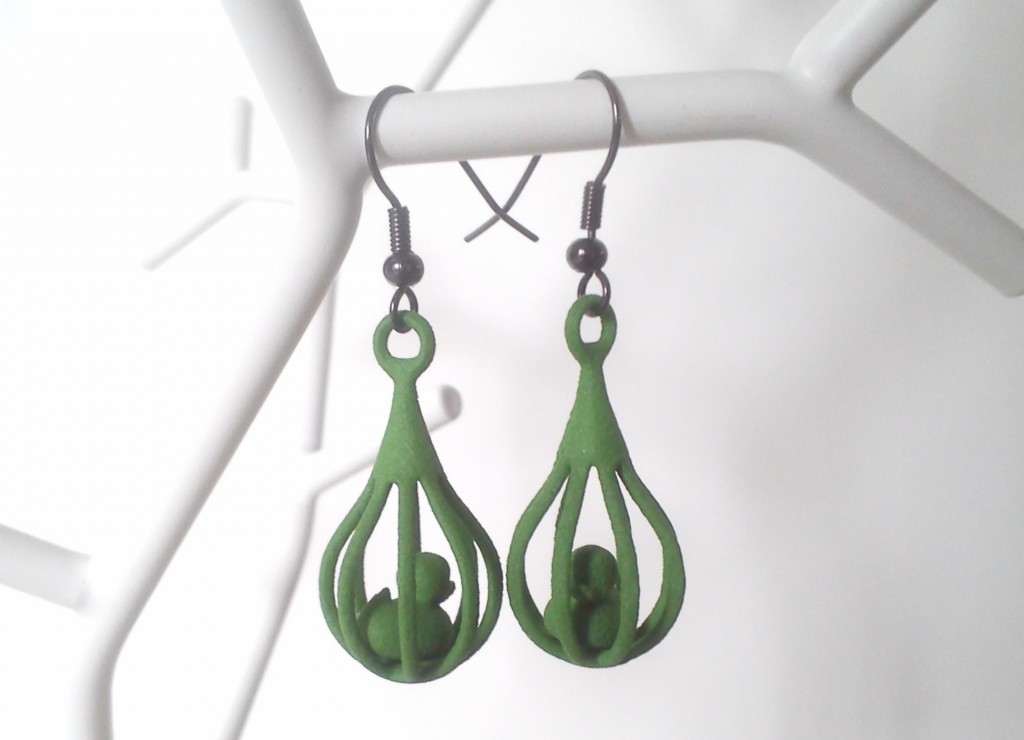 And last but not least: a cool egg cup by Elise Luttik!
Enjoy you're weekend and don't forget to put your own designs in the shops!