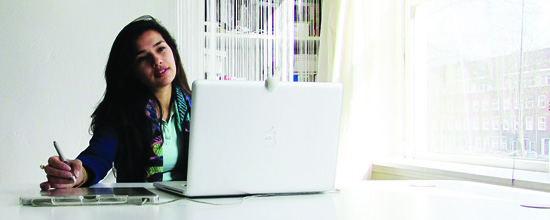 Elise Luttik is exhibiting at Salone del Mobile – Milano, 8th-13th April
by Steven | April 7, 2014
Two months ago we introduced Elise Luttik, an industrial designer living in Amsterdam. Elise's design studio "eli5e" generates many high quality furnishing accessories set to 'make people smile', as she defines her projects. Her sketches made it all the way to our 3D printers, which resulted in fantastic projects. And we aren't the only ones that think so because next week her creations are showcased during the Salone del Mobile exhibition.
Salone del Mobile is a huge international expo of home furniture and furnishing accessories that was first held in 1961. This year the exhibition has reserved a special spot for 3D printing. The exhibition wants to show how 3D printing technologies allow creating everyday objects that would look well in any dwelling.
If you will be around, we encourage you to go the expo on a home furnishing shopping spree and meet Elise. She will tell you the stories behind her work, inspiration and vision. A visit that will get your creative juices flowing to start creating yourself!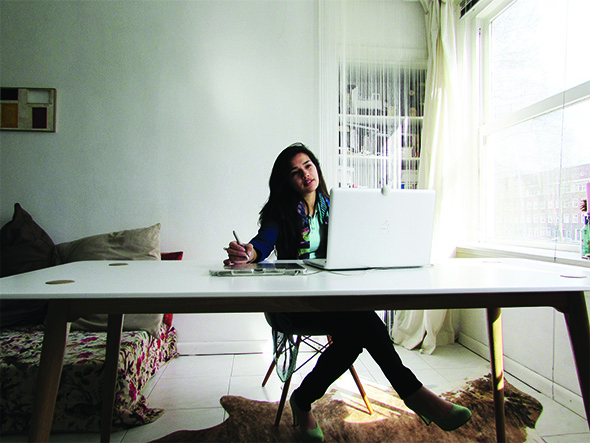 Where: Via Tortona 31, Zona Tortona, Milan, Italy.
The exhibition is from April 8th till the 13th of 2014, open from 10AM to 7PM.