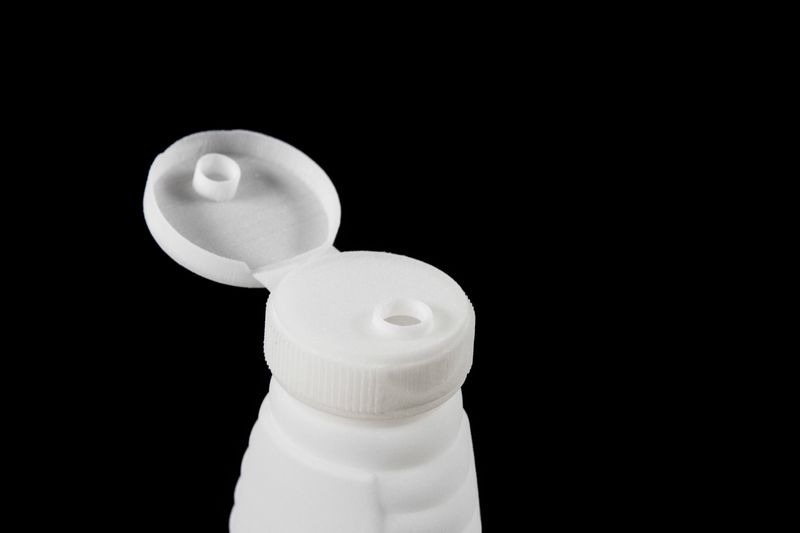 We've Added Polypropylene To Our Grid Container Feature
Do you need to 3D print several small parts at once? Grid containers are a useful way to keep costs low and make sure nothing gets lost in the powder. We've now added Polypropylene to our easy-to-use, automatic grid container generator on our online 3D printing platform. Find out how it works!
What is Polypropylene?
Polypropylene is a translucent, off-white material with properties comparable to injection-molded PP. As a tough, fatigue-resistant, and durable material, it is suited for semi-rigid, functional prototypes in a large range of applications with snap-fit assemblies or living hinges.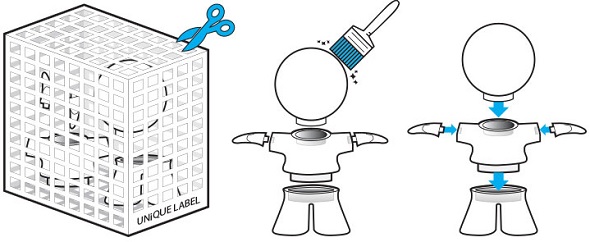 What is a grid container?
A grid container is a box which is designed around multiple shells or parts. Used only with Laser Sintering and Multi Jet Fusion technologies, it allows you to print several models in one go, while keeping costs low and making sure that all your parts stay together in the powder bed of the 3D printer.
We have just added Polypropylene as an option for our automated grid container generator!  All you need to do now is upload your models, and let our software create a grid container around them. Of course, you can still upload your own grid container, but you might as well let us do the work for you!
Why is it cheaper to print models in a grid container?
Grid containers also keep costs low. For every separate model you upload to our platform, there is always a fixed part handling cost. This is because we need to check the printability of each design, and finally clean, finish, and perform a quality check on the part after it has been 3D printed.
When you group several models in a grid box container, you'll only be charged once for the entire container instead of for every separate model. The grid container will be shipped to you unopened so this means that we won't be able to perform quality checks.
How can I generate a grid container on the i.materialise website?
Go to the i.materialise homepage
Click on Container Upload
Choose between generating a grid container with our robot, or upload one you've made yourself
4. Let our improved wizard guide you through the rest of the process
5. Upload your filled grid container on our 3D platform and send it off for 3D printing!
Uploading small parts? Generate your grid container automatically here! Or if you'd rather make your own, find out how to do so by reading through our tips on how to design a grid container.
Once you're done with your grid container, we upload your file to our 3D printing platform and you'll be able to choose between Polyamide (SLS), Polyamide (MJF) and Alumide.