And the winners of the Accessory Challenge in cooperation with Melinda Looi are..
by Tatiana | May 15, 2013
 We had such a hard time choosing the winners. But when we counted the votes of the i.materialise team, Wim Michiels (Materialise) and Melinda Looi we finally selected the 10 winning designs. They will all be exhibited during the  fashion show in Malaysia.
On the 14th of June, Materialise organizes an international 3D design fashion show in Malaysia. The following designs have  just earned a spot at this event which will be attended by national and international media houses.
We want to thank all the participants for their hard work en beautiful entries. These are the winning designs:
Most 'out of the box' designs:
1.       Linlin & Pierre-Yves Jacques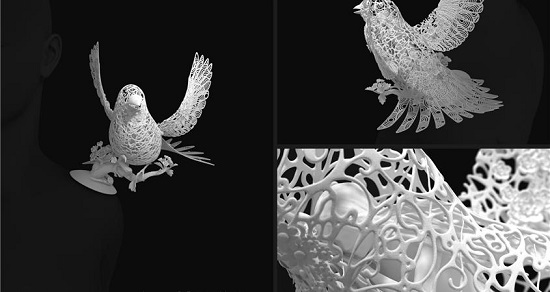 2.       Marlon Artis -Owls Wear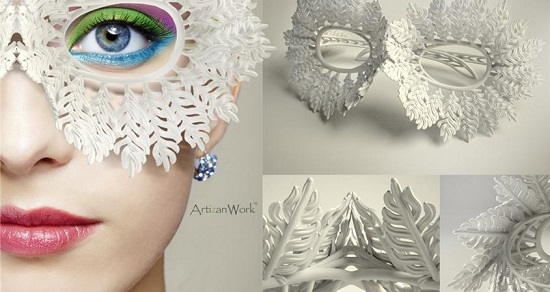 3.     AmniosyA- Fly around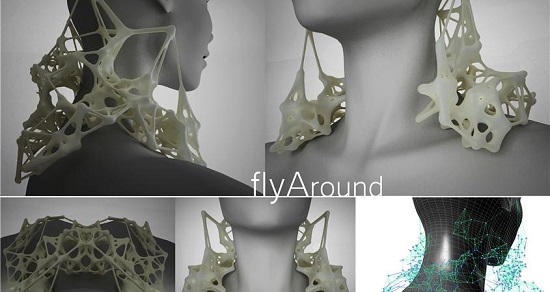 4.       Erin Joyce – Fierce birds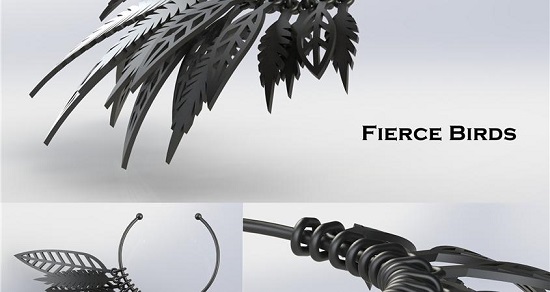 Most innovative designs: rethinking traditional accessories with 3D printing technology

1.       Gurusprad Rao- Peacock head gear: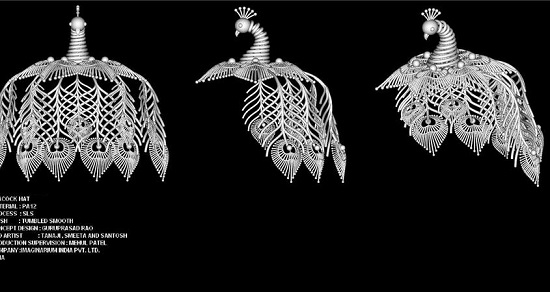 2.       Saowakon P. – Kinnaree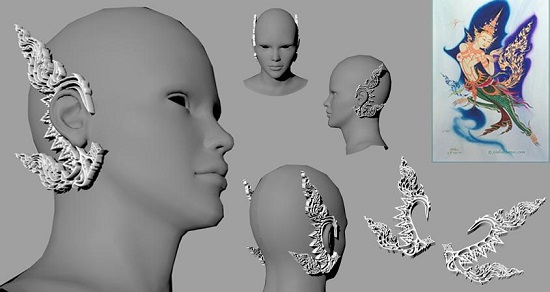 3.       Gloria Valli – Woodpecker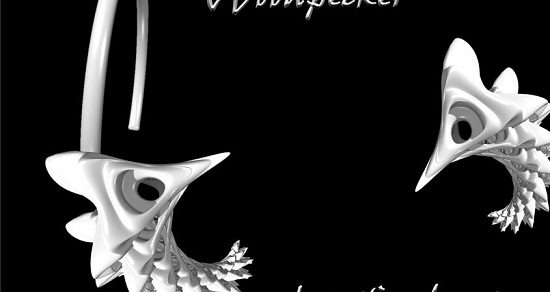 Most Entrepreneurial innovations: best consumer oriented designs

1.       Marc van Megem – Hummingbird Bracelet: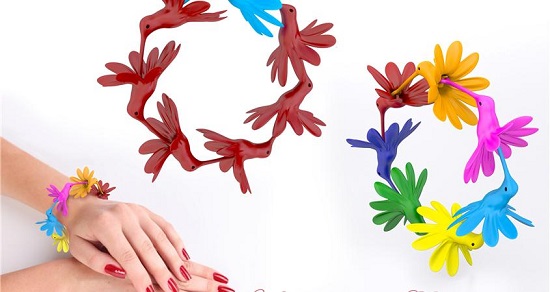 2.       Marlon Artis – Snowey Owl Brooch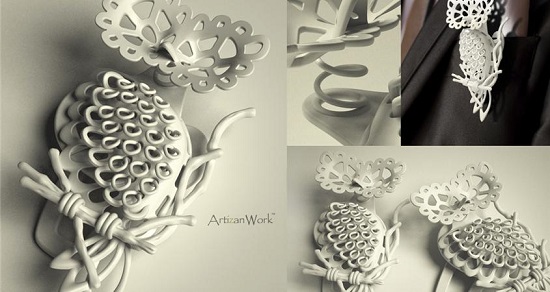 3.      Rachel Bridget Chee – Nesting Necklace