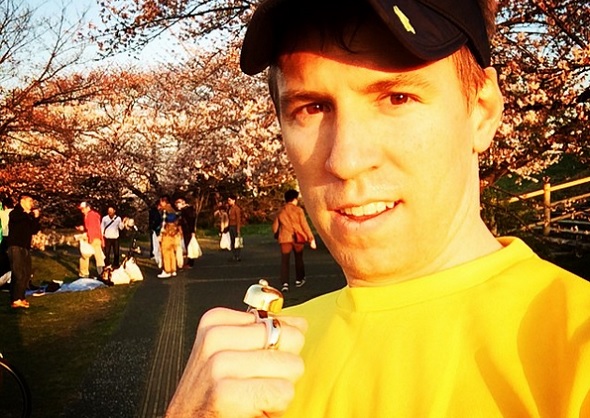 A Bell For Runners: How 3D Printing Brings Unusual Ideas To Life (And To The Market)
Replacing the gruff yelling out of "on your left" with the harmonic resonant sound of a bell for runners. This is the story of Runbell — a startup that makes use of a smart idea and the power of 3D printing.
Frustration-free urban running — those are the words Runbell chooses for describing their unusual product: a bell for the urban runners amongst us. The goal of Runbell is to provide a stylish wearable bell for runners, solving the problem of how to courteously warn pedestrians on shared pathways.
Kevin Nadolny, an American living in Tokyo, is the mind behind this idea. Since he enjoys designing and running and lives in a densely populated region, it isn't too surprising that he came up with this idea.
Kevin is a structural engineer at Nikken Sekkei, a large full-service architectural firm. He normally designs high-rise buildings and big structures that usually take more than a few years to go from the concept phase to completion.
While he enjoys his day job as a structural engineer designing tall buildings, he also loves designing and then creating smaller objects: "I am passionate about design and fabrication," he told us. For Runbell, he controls the design, prototyping, production, and marketing — "I really enjoy this creative freedom."
"I caught the entrepreneurial bug and just love the challenge of starting your own company. When you start your own company you have to learn and do everything, which is a fun challenge you don't see at a typical day job. The work never seems to end, but holding your own product and hearing rave reviews from customers makes all the hard work worth it."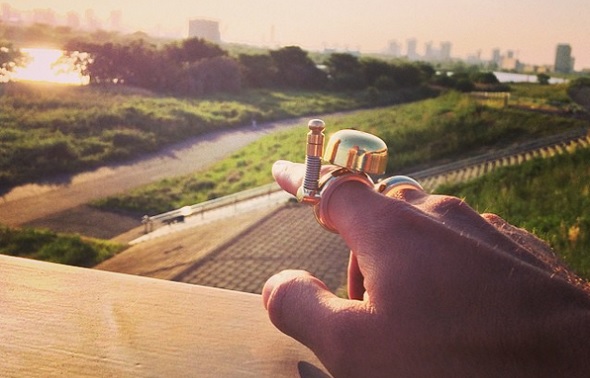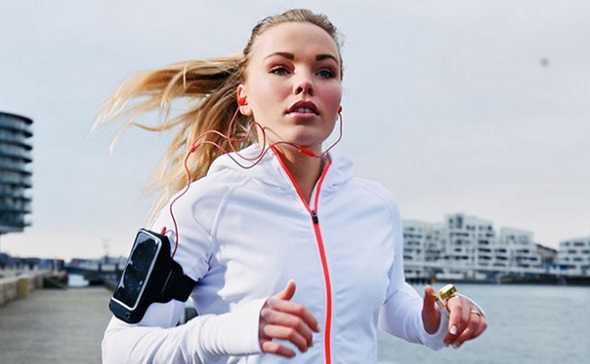 Kevin got in touch with our 3D printing service when we wanted to produce the first fully functional prototype of a Runbell: "Our company (which started out as just me) could never have afforded to make a prototype without 3D printing. While the cost initially seemed high to me ($100 per prototype), they are actually a bargain. Creating prototypes the traditional way costs 10 times as much."
"We could have bought our own 3D printer and found some very affordable options. However, we decided to use i.materialise and are glad we did. We can focus on the design and just receive 3D-printed objects in the mail. Plus, i.materialise has awesome materials to work with like Steel, Titanium, and Brass. Many times the customs officer had no idea how to tax our Brass prototypes because they arrived looking so beautiful."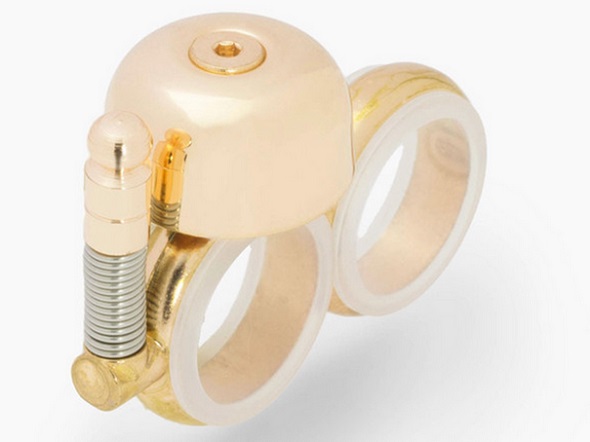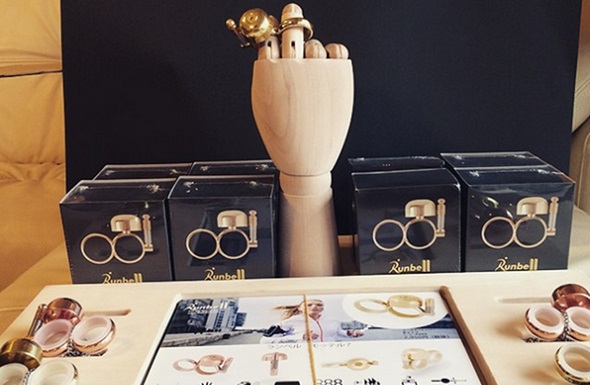 Kevin's ambition is to turn Runbell into a sporting goods company with a focus on elegant, designer gear for runners and cyclists. He has since released his second project, an LED light ring for runners.
Our printers are always ready to produce the next prototypes or finished consumer products like this cardholder! Upload your design today, get an instant quote, and choose from our 100+ different materials, finishes, and color options.