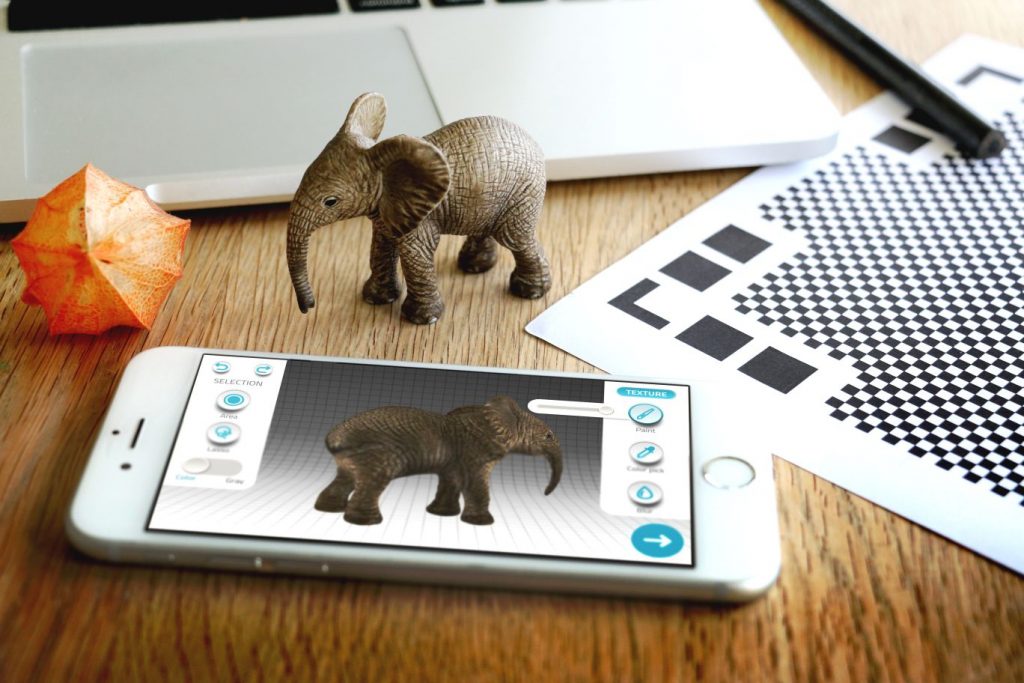 3D Scan Real Objects with Qlone and 3D Print Them with i.materialise
Have you ever thought about turning a real object into a 3D model to print? Scanning and 3D printing go hand in hand. Therefore, we are proud to announce our collaboration with Qlone, a mobile app for 3D scanning.
Capturing real-world data for 3D printing is nothing new, but 3D scanning is still expensive and mainly used for industrial applications. Nevertheless, scanning is getting easier and more affordable thanks to applications like Qlone. This iOS app is available for free on iTunes and it will instantly turn your iPhone or iPad into a scanning device.
Qlone is an all-in-one 3D scanning tool that uses AR technology to scan objects – using only your phone! It's easy and fast, and with the new integration of Qlone and i.materialise you can scan small objects such as toys, figures or jewels, adjust them and 3D print them directly with our online platform.
Get started with Qlone in three simple steps.
1. 3D scan your objects with Qlone
When you've decided on what you want to scan, you will need to print an AR mat on a white paper. You can download the mat directly from the app or the Qlone website. Then, place your object on the middle of the mat to scan it with your phone camera. An AR dome on the app screen will guide you through the process for an accurate and proportionate scan.
Once the scanning is done, Qlone allows you to make adjustments on the object (art, sculpt, texture, clean and resize) or even merge two different poses of the same object for a better overall result.
2. 3D print your object with i.materialise
The scanned 3D models can be exported in different formats like .obj, .stl, .ply and .x3d, and can then be uploaded to i.materialise for 3D printing without any additional fees.
Thanks to the integration with i.materialise, you will see your model ready for printing on the app, and you will be able to choose from our wide choice of materials and finishes.
3. Share your 3D scans
With Qlone you can also share your scanned models with friends through Facebook, WhatsApp, Instagram, Email and SMS.
"Our aim is to truly democratize 3D, whether it's for 3D printing, AV/AR content creation, sharing or selling. The possibilities with Qlone are truly endless," explains Ronen Horovitz, CEO of EyeCue, the company behind Qlone.
"By partnering with i.materialise we want to improve and further expand the 3D printing experience of their community. We are giving them and the new users easy and quick access to the many fantastic options of materials and finishes available through i.materialise," he adds.

Download Qlone for free and get started with the incredible possibilities of 3D scanning!
Take a look at our tutorials to learn about the latest tips and tricks on 3D scanning.