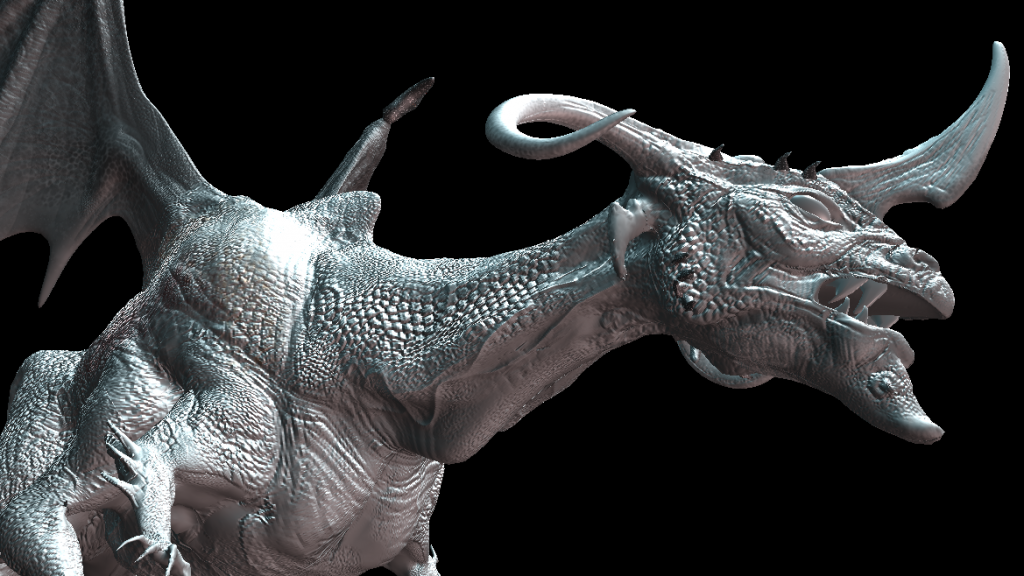 Tutorial: 3D Printing With Blender
Struggling to make your Blender model 3D printable? Then we've got good news for you: we have just the tutorial video you've been searching for! In 10 minutes, CG Masters's Blender expert  Chris Plush will show you the essential tips and tricks to prep your files for 3D printing. This is your essential Blender toolbox to get stunning prints!
One thing is for sure: Blender is a powerful 3D modeling software. It offers lots of design freedom and endless design options, however, preparing your model for 3D printing can seem a little tricky. Without going into overly advanced and sophisticated tools, Chris will show you how to prepare your Blender files for 3D printing in four simple yet essential steps in this hands-on video tutorial.
Blender 3D Printing Video Tutorial
Four Main Steps to Prepare Your Blender file For 3D Printing
The main topics Chris covers in this tutorial are the following common file preparation problems:
1. Define the right model dimensions: You will learn how to specify the right dimensions for your 3D model by adjusting scale and units of measurement.
2. Join meshes together: Chris will show you how to create one solid object by combing several separate parts together. He will demonstrate two ways of doing that: manually or with the help of Booleans.
3. Make it watertight: Making sure that there are no holes in your mesh is important. You will learn how to check if your model is really "manifold" and does not have any gaps in its surface.
4. Make it smooth: At the end of the video, Chris will show you how to use Subdivision Surfaces (Subsurf in short). It's a method of subdividing the faces of a mesh to give your object a smoother appearance.
We hope you enjoyed this tutorial! If you want to take your Blender skills to the next level, browse through Chris's CG Masters website. CG Masters is a training platform for everything Blender. They offer high-quality and large-scale training DVDs as well as many free video tutorials on all topics.
Print Your Blender Model in 3D
If you designed a 3D model for printing, why not print it with our online 3D printing service. It's easy, fast, and efficient. When uploading a model to our website we will double-check your design manually. If there are mistakes or if parts of your object could break, we will inform you about this and tell you what went wrong. If you want to learn some other tricks, visit our blog posts about how to create stunning Multicolor and Silver prints, how to set the perfect wall thickness, and how to choose the right file resolution.