3D printing meets Vintage
by Tatiana | November 12, 2012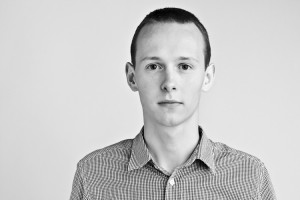 3D printing is starting a new industrial revolution. But does that mean we have to throw away all the rest? Not at all. Quentin de Coster, a Design student from Brussels, created a wonderful design by making a perfect blend between 3D printing and vintage.
Every year the Belgian non-profit organisation Petits Riens/Spullenhulp organizes a massive fashion and design show. Big Belgian names like Delvaux, (Edouard Vermeulen) Natan, Dirk Wynants, Elvis Pompilio and a bunch of young Belgian talents are challenged to design new creations out of recycled materials and clothes. After the show people can bid for two hours on the items while they are being displayed on big screens.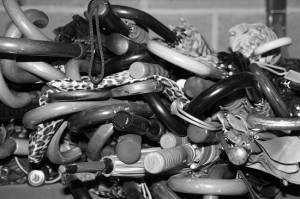 Quentin de Coster was one of the designers and started thinking how to reuse objects with new techniques. He used 3D printing to design special handle for an umbrella. de Coster: "I designed the umbrella Branch as an open invitation to share it with other people. When you're walking in the rain with a friend it's often difficult to adjust your stride or your hand gets tired to hold the umbrella in the middle. Now you can share it. The double handle allows people to hold the umbrella together and walk at the same pace. In other words: the object motivates people to be less individualistic and to move forward together in the rain."
The money from the event and the auctioned designs will be used for a home for young homeless people. All the designs together (almost 200) raised 25.450 euro. Quentin de Coster did a very good job: he raised 350 euro with BRANCH.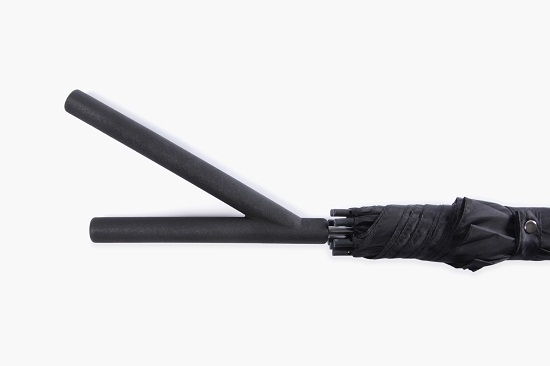 Do you have a 3D printed project in mind you have questions about, one address: contact@i.materialise.com