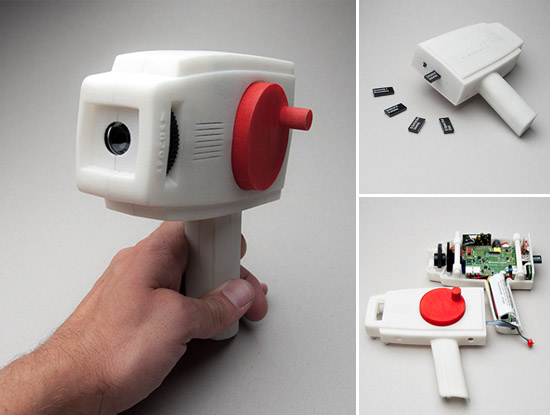 3D Printing a Raspberry Pi Case
Learn to create your own 3D printed Raspberry Pi Case. Choose from a text or video tutorial to turn your first Raspberry Pi 3D printing project into reality!

Did you ever hear about Grab CAD? No? Then it's about time! Grab CAD is a free open engineering platform that gives you the tools, knowledge and connections to help you build and create your product. The GrabCAD community is a massive community providing free CAD files and the help of mechanical engineers.
It's one of the places to find help with your Raspberry Pi design. In fact, you can find the perfect Raspberry Pi .stl file to start designing your personalized case!
Do you want to start off with your Pi project?
Do you need some inspiration? Get inspired by other community members like Simon de Bakker and Jon Stam who created the amazing 'Bioscope'. They designed a retro like movie player with the Raspberry Pi and 3D printed a really cool case with our service: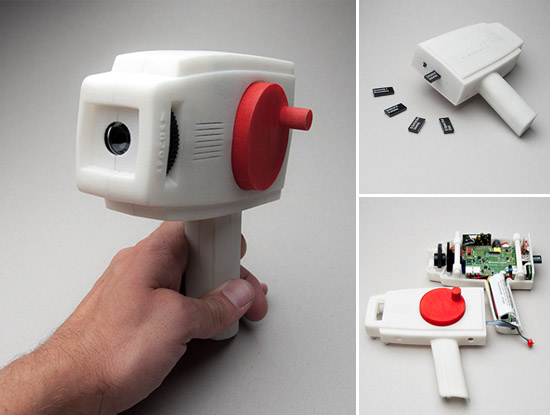 We hope you feel inspired and check out the tutorials mentioned above. If your file is ready to be printed, why not use our online 3D printing service with 100+ materials and finishes for your next 3D printing project?