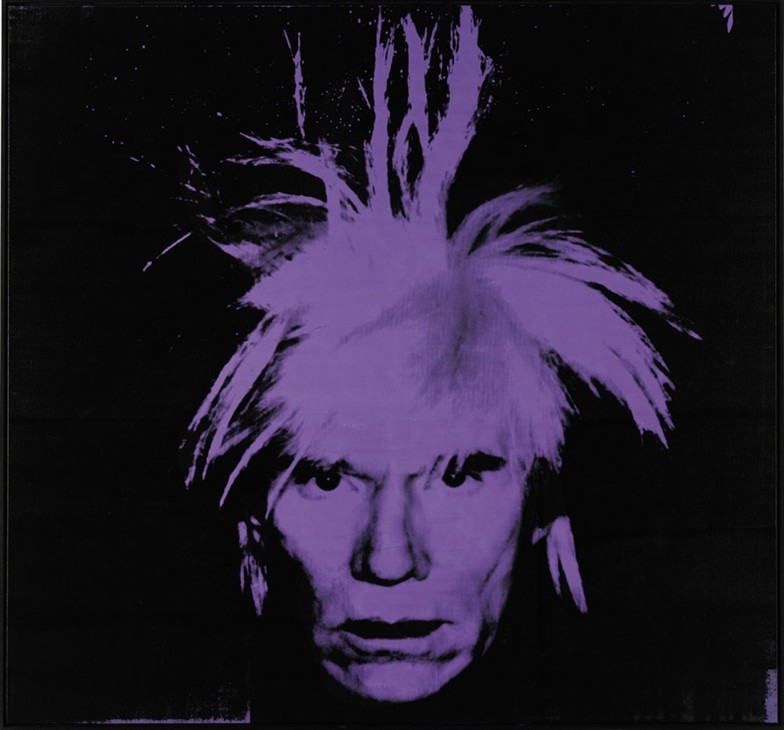 3D printed (Warhol) designs conquer RAPID 2013
This year we re-introduced Andy Warhol with a 3D printed touch in Pittsburgh. Yesterday we showed you the wonderful designs of our Andy Warhol Challenge, today we're showing you the beautiful creations of Stephen Jones and Murray Moss.
Marking one of the first times that works by Andy Warhol have been reinterpreted by 3D Printing technologies, the event, (organized to celebrate the opening of the RAPID 2013 ), featured both 'Factory 2.0', a series of Warhol-inspired installations spread about the museum, as well as the five finalists of our challenge. The event was a resounding success with hundreds of awestruck visitors seeing firsthand how 3D Printing is changing the way that art is conceived and made.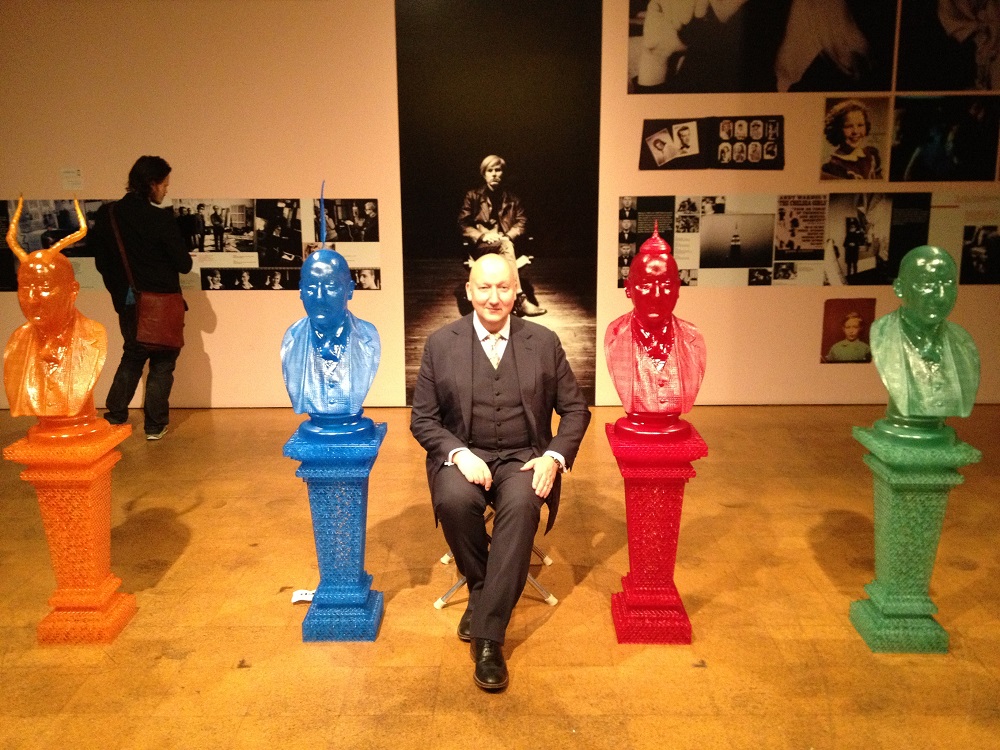 Curated by Murray Moss, Creative Director of Moss Bureau New York, Factory 2.0 showcased two huge, 3D Printed interpretations of Warhol's Fright Wigs. Enthusiastic guests lined up to stand beneath them and have their Polaroids taken. In another area of the museum, a second impressive installation, this time by renowned British milliner Stephen Jones and entitled the 'Four Continents', provided a reinterpretation of Warhol's piece 'Eight Elvises'.
All the designs are 3D printed in transparent resin. Check out the design guide to make some masterpieces yourself!