Summer of Surprises – Week 1: Titanium Price Drop
by Fabian | July 4, 2016
The i.materialise summer of surprises is now on! Every week in July and August we will announce new enhancements, price drops, discounts and coupons that will save you money.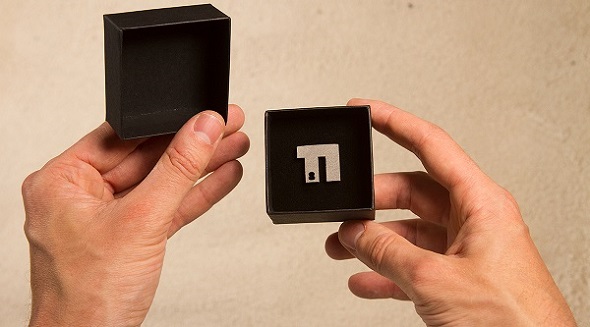 First in line is a big price drop for 3D printed titanium parts. And what's more: this is not a temporary price change for a single week – this is a price change that is here to stay!
We have managed to successfully optimize our metal printing park and acquired some of the most advanced titanium 3D printers in the world – which allow us to print at much lower prices as of today! And of course you will benefit from these savings as well.
To demonstrate that we are not talking about peanuts here, take a look at the following example: the 'Reverse Engineer's Ring by Aeva' used to cost 146 EUR/162 USD. With our new 3D printers we were able to push prices down to a stunning 50 EUR/55 USD! That's a sweeping reduction of 65%!

The exact percentage of the price drop depends on various factors such as the volume of your model, the bounding box around your model, and the surface area. To find out your new titanium price, upload your models now start saving big-time. No promo code is required.

Stay tuned for our next announcements throughout July and August! We will announce new sales actions and enhancements every week.