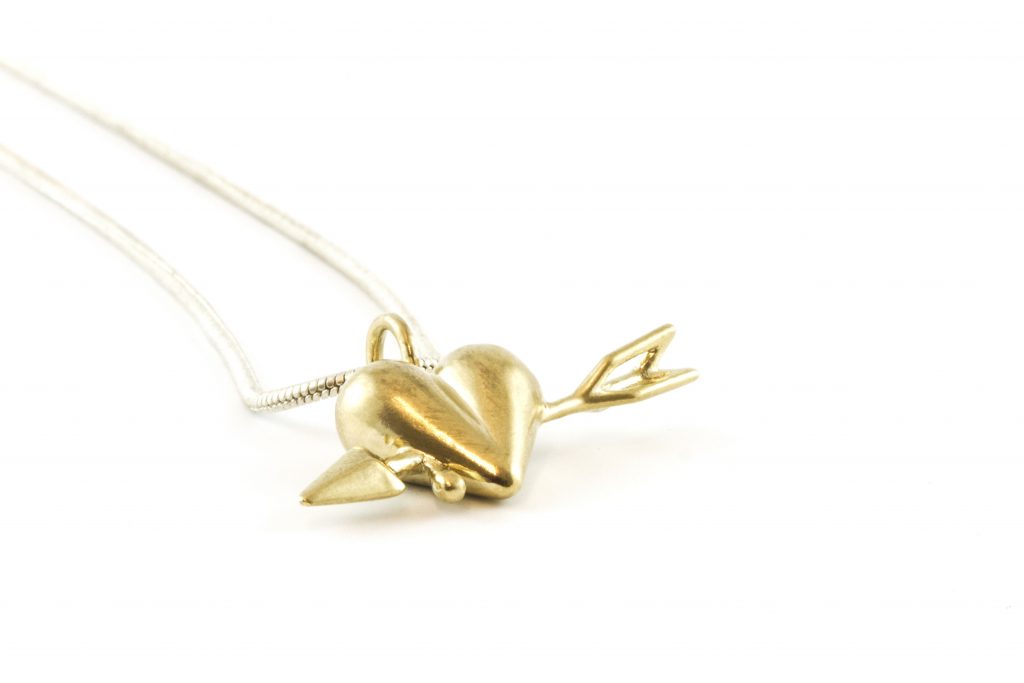 5 Ways to Celebrate 3D Printing Day
by Aura | December 1, 2017
3D Printing Day is a recent but awesome celebration. At least for us 3D printing enthusiasts! The celebration is on the 3rd of December – or 3D, get it? – and it's essentially a day meant to raise awareness about 3D printing technologies, as well as having lots of fun with it.
For us, every day is 3D Printing Day, but we will give you some suggestions on how to make the most of 3D Printing on this day.
Learn more about 3D printing
3D printing is our passion and it can easily become yours too. 3D Printing Day might be the best moment to start learning about each fascinating 3D printing technology, or to add on to your existing knowledge base.
To begin with, read our tutorials on the different aspects of 3D printing: from design to 3D scanning and materials. We have texts for both beginners and advanced users. Just browse our website and blog to discover all the materials for 3D printing ad how each technology works. Click on the LEARN tab on our website and a world of possibilities will open up for you.
If you still have questions about our service, just head to the i.materialise Help Center.
Design a 3D print
3D printing is all about a good design and it is during this process where you'll be confronted with most of the challenges for your 3D models. 3D Printing Day could be the best time to sit in front of the computer and unleash your creativity with one of these programs or just get started using basic online software without spending a dime.
If you are starting with 3D printing, it could also be the right day to learn some basic design concepts, which are fundamental for getting your first 3D model. Once you are familiar with 3D printing jargon, you can learn specific design tricks, like how to avoid the most common mistakes of 3D design or how to get the perfect wall thickness for your model.
3D print, of course!
It may sound redundant but we couldn't think of a better day to 3D print than on 3D Printing Day.
Show your love for 3D printing and upload your files to our platform to order them in just a few clicks.
Once you have uploaded your file, you will get an instant quote and an estimated shipping date. Now you can even upload multiple files directly to our online platform! You can choose from more than 100 different finishes and materials: discover them all! Knowing the different materials is key to getting better designs and results for your prints.
Spread the word of 3D printing
Sharing is caring! Share your passion for 3D printing by showing off your 3D-printed models to the i.materialise community. You can put your designs on the i.materialise Forum or on your social media platforms with the hashtag #imaterialise.
We love to see what our community is getting up to, and sharing models is the best way to inspire others who have that 3D printing curiosity. Which is your favourite platform to share your 3D-printed models?
Go shopping…or open a shop!
If you don't know how to design yet or you didn't have time to print your models, you should take a look at our Online Shop. This is the marketplace where our 3D designers sell their 3D-printed models. On the i.materialise online shop you will find jewelry, gadgets, home décor, art and even games. It might be the perfect moment to do some Christmas shopping!
If you have already designed and successfully printed some models with i.materialise, you can open your own online shop with us! It's super simple and it's a good way to let other people enjoy your 3D designing skills. Learn more about how to open an online shop on i.materialise and make 3D Printing Day count for you!
There are plenty of other ways to celebrate this day. For example, you can look around your area for 3D printing events or meetups, or even start your own if you feel like sharing your passion for 3D technologies with others.
You can enroll at a 3D design course or order some samples from our materials to get an idea of which materials would best suit your designs.
How will you celebrate 3D Printing Day? Let us know in the comments!