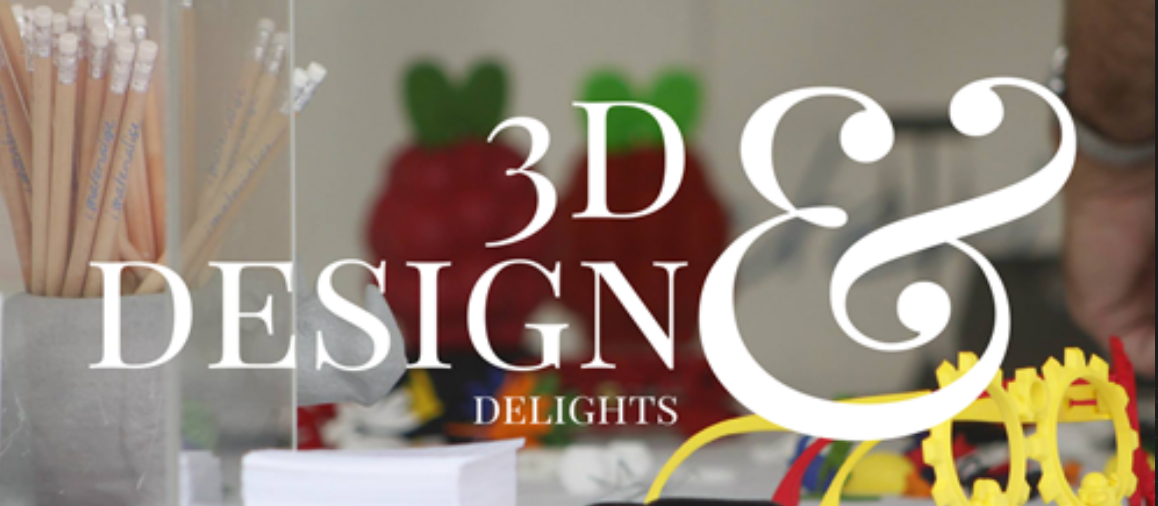 Animal Inspired 3D Prints
by Billy | September 26, 2014
There's nothing funnier than the human animal. – Walt Disney
 Animals play an important role in the joys of everyday life. During our recent forray to Maker Faire New York, we connected with Makers who shared their lives with a diverse group of animal friends, including cats, dogs, snakes, and parrots! Animals inspire us to care, to imagine new monsters, and to connect with a deeper part of our own human nature.
It's no surprise that 3D designers look to the animal kingdom for inspiration. In the premiere iteration of 3D Design Delights, we take a look at five designs inspired by animals…
First up…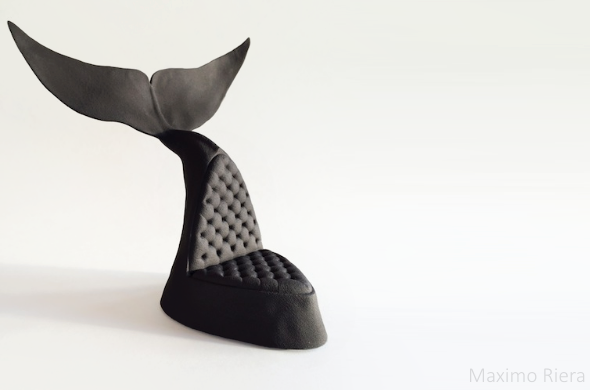 Unlike anything you've ever seen before, Spanish artist Maximo Riera showcases his imagination with chairs combined with animals. 3D Printed in nylon using Selective Laser Sintering, these chairs are delightful. Read more about Maximo and visit his website to see both full size and miniature versions.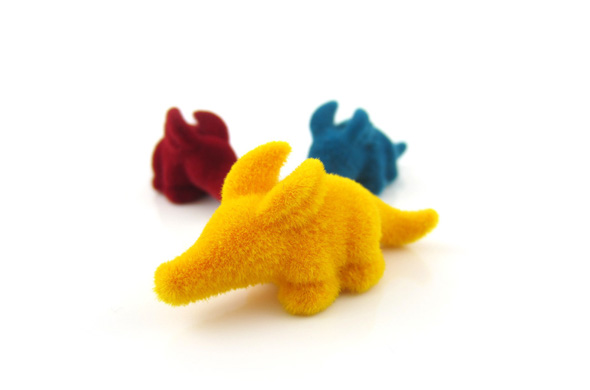 Earlier in the year we told the story of Paul Lopes, asking the question How Many Ways Can You Bring an Aardvark to Life? The answer is "plenty". There aren't many ways Paul hasn't attempted, however we're a bit partial to the 3D Printed version pictured above. These aadvarks are printed in polyamide. They are then sprayed with glue. Afterward, the glue is electrically charged, and so is the flocking powder. The flocking powder is attracted to the glue— snap! Instant fluffy texture.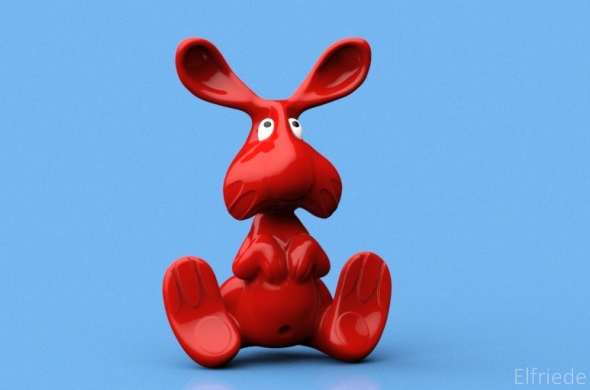 Little bunny foo foo, I don't want to see you. That's the first thing that came to mind when we saw this design from Elfriede, also known as Brrumblebee. Although this is a render and not technically the finished print, its perky and animated expression leaves us wondering about how it would look in 3D printed stop-motion! It's no secret that animators are using 3D printing to create more expression, realism, and variety in their animal, human, and monster designs. This particular work was eventually printed in prime gray resin.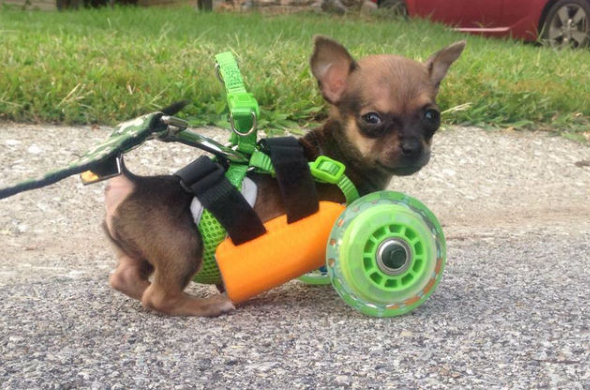 This one gets an award for the cute factor! A miniature Chihuahua (aren't they all tiny?), "TurboRoo" was born without his front legs. He was part of a fundraising campaign to help buy a cart to help TurboRoo move about. Read more about how the campaign caught the eye of a designer who created and 3D Printed a cart out of his own time.
Similar work is being done to help our feline friends walk again. Materialise recently created the world's first replacement knee joint for cats. The first cat to receive a 3D printed knee joint was 9-year-old Cyrano L Catte II. After being diagnosed with bone cancer in his left hind leg, his family pushed for an alternative to amputation. They found it at North Carolina State University, where animal technicians developped a custom lightweight 3D printed metal knee implant that was printed through a process called Direct Metal Laster Sintering (DMLS.) Now Cyrano can walk again, for the rest of his nine lives. Maybe one day, similar features will be widely available for our canine buddies.
Designed by Bert de Niel, i.materialise's very own in-house designer, the design affectionately known as "Piggy" was made in Meshmixer and 3D printed in full color. This design was displayed in several booths during Maker Faire New York in 2014, so this little piggy is one well-traveled world citizen. If you want to make your creature, Meshmixer can be downloaded for free here in this tutorial. Autodesk and i.materialise are also co-hosting a Meshmixer design contest where the winner gets a free multicolor gloss 3D print and premium Autodesk software license!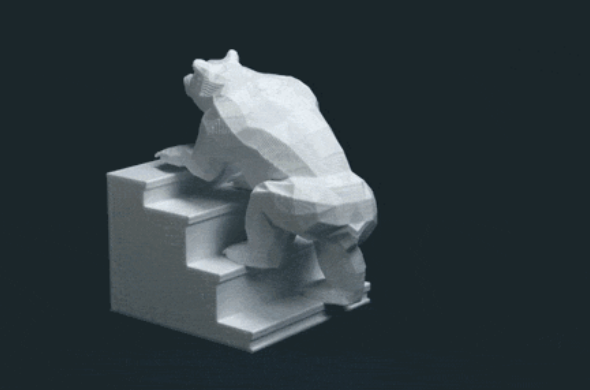 Those were just a few of our favorites from the animal kingdom. An honorable mention is this GIF of a 3D Printed Bear.
We're not giving away any secrets. You'll have to read all about it to discover the surprise behind this intriguing animation.
Have you come across some incredible 3D printing that showcases animals? Share them with us in the comments.
Don't forget even you can create your own type of "Piguine" using Meshmixer by joining our Mix-A-Monster Design Challenge going until October 29th.