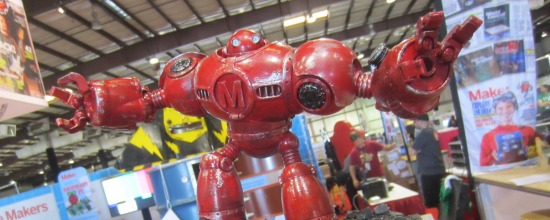 3 Reasons to visit the i.materialise stand at Maker Faire Detroit
by Billy | July 25, 2014
We are brewing with excitement to attend Maker Faire Detroit this weekend, and you should be too! It will be hosted at The Henry Ford Museum on July 26 and 27th.  This two day festival will feature over 400 makers and their ideas, inventions, and solutions.  Join us in celebration of inventiveness and creativity along with your fellow designers, hobbyists and tinkerers! Whether you are new to the movement or a seasoned maker, we can't wait to share our passion about 3D printing and talk shop at our stand.
1. Get your 3D printing questions answered!
Not sure what software to use? Having trouble finding the right materials? Looking for a partnership? Whatever questions you have about 3D printing, our knowledgeable team is ready to answer! Stop by our booth and will help you take your ideas and bring them into a 3D printing reality.
2. 3D printed metals and "moving part" designs
One of our favorite pieces happens to be chainmail armor samples, 3D printed metals and "moving part" designs. They always get the makers excited because they have immediate applications to their projects.  These pieces are completely hands-on so you can look, feel, touch and ask questions about their properties. Additionally, we will be displaying our collection of metal jewelry pieces which include real silver, brass and titanium.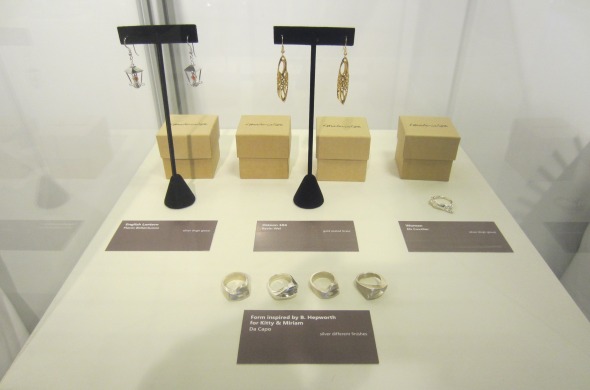 3. New Colors
You can see firsthand our new polyamide and ceramic colors. These bright new ceramic colors are completely food-safe and non-toxic. They are meant to be used and re-used as plates, drinking cups, and even cake toppers! You will also be able to check out our wide range of materials by using our Periodic Table of Materials.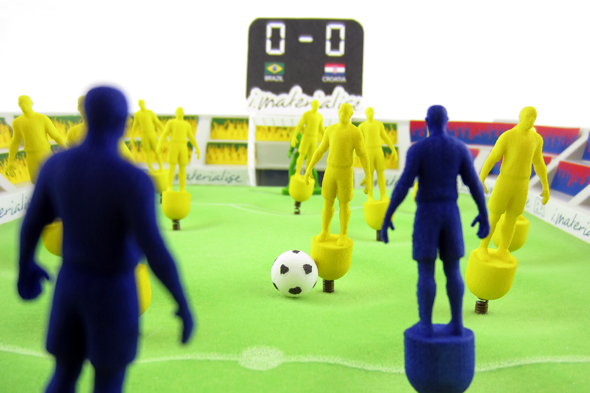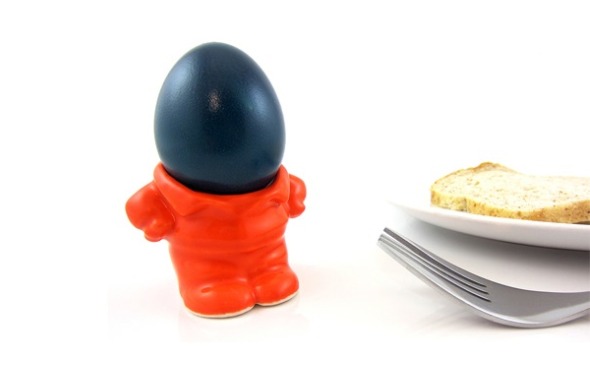 Our stand is located across the Maker Pavilion. See you there!