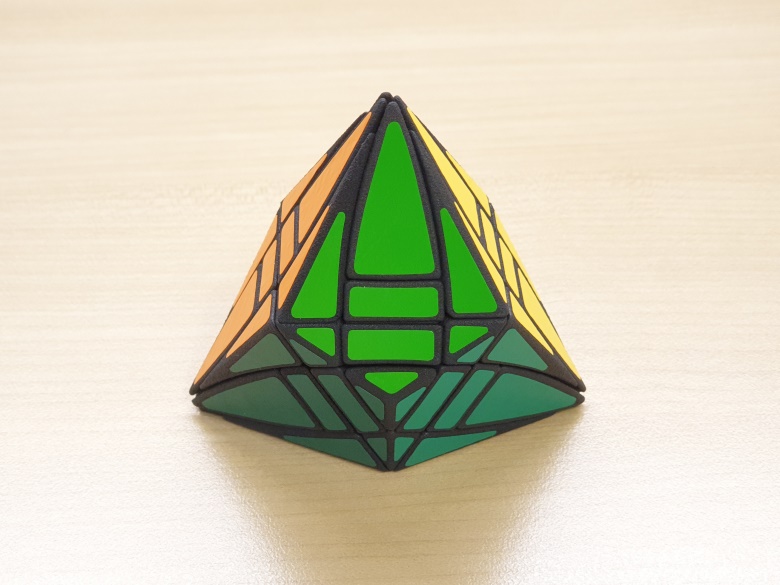 Description
Puzzle Description:
Trinity is based on the geometry of the triangular bipyramid. It has the total of 9 axes of rotations, 6 of which are jumbling axes and the others are non jumbling axes located at the three vertices of the puzzle. As it is a jumbling puzzle, it shapeshifts really much and is very hard to solve despite the relatively low piece counts.
Other Items Needed:
Dye: If you want the puzzle to be black, you can dye the pieces with a nylon dye such as RIT or Dylon.
Stickers: Sticker template can be found in the link below.
Screws: Six 16mm M3 screws, springs, and washers are needed. I recommend using springs and washers from a cheap mass produced 3x3x3. (Easily compressible springs are optimal)
Assembly Photos and Sticker Template
https://drive.google.com/drive/folders/1Hqzmcq5w4686ldT3EwSSoROV0BFUvyns?usp=sharing
Note:
* There are many spare parts included so you don't have to worry about losing some pieces.
* If you have anything to ask, feel free to contact me!
Contact: lumilee2@gmail.com
JeongYeon Lee
Hello! Contact: lumilee2@gmail.com