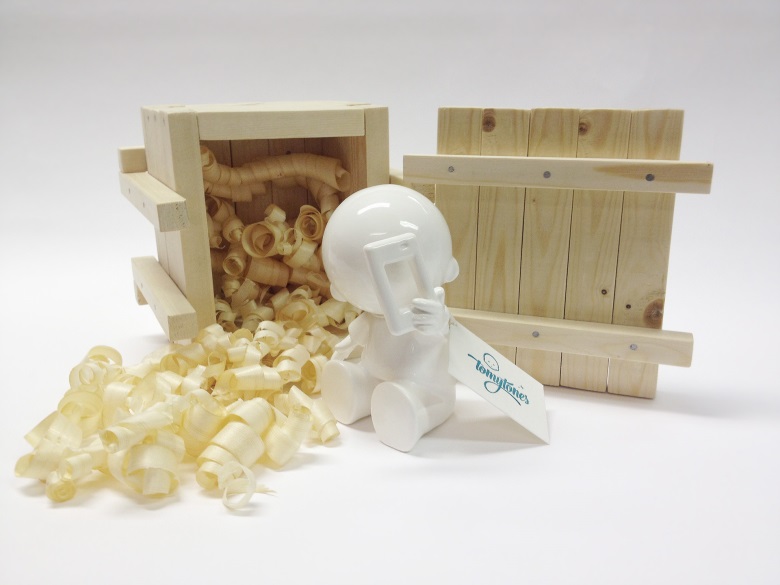 Description
TomyTones making a selfie in ceramic.
As an Open Call for Entries, Pictoplasma invites all international designers, illustrators and artists to submit a self-portrait of their character for the big upcoming anniversary exhibition, scheduled to take place April 30 – May 12 2014 in the context of the 10th Pictoplasma Berlin Festival.
An opportunity to explore the current status of narcism in TomyTones, and again to try something new.
The weapons of choice: 3D modeling, printing and ceramics.
Read all about it on www.tomytones.com
Tommy Rombouts
TomyTones is all about the creation process around a little character. Created for pure fun. Follow the creation process on the blog. http://www.tomytones.com