by Martin
Primed model photographed by Stefan Dersch

Description
Tatra T5B6 was developped as succesor of Tatra T3 mainly for cities of Soviet Russia.

In 1976 two prototypes were built, and after the testing in Russia, this type was denied due to the excessive width (2600 mm), later its place took T6B5 type with 2500 mm width.

Both prototypes were later used as intercity tram between Czech cities Most and Litvinov until 1993.
Martin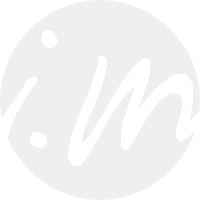 "Only the best models are good enough" If you are interested in more Tatra tram models or Berlin U-bahn/S-bahn in different scales, plese write me on martin.miklica(at)gmail.com