by Martin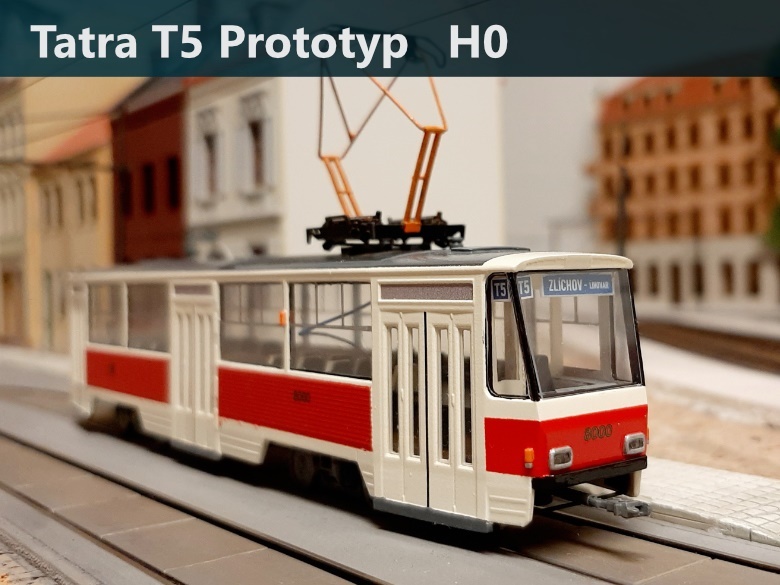 Finished Tatra T5 Prototyp model made by Stefan Dersch

Description
Tatra T5 was a type of tram developed in late 60's to replace the old PCC line of trams (T1-T2-T3-T4). The Prototype was finished in 1972, but many of its new features didn't work (like angular windows set in thick rubber) so it was changed to older solution and later serial trams were not so innovative.

The Prototype was tested in Prague from 1973 to 1974, from 1974 to 1976 was in Most, later it was brought back to ČKD factory and used for testing of newer types of trams. It was scrapped in 1986.

The target of the development (to unify all the Tatra product lines including articulated trams) was not met, therefore, the obsolete T3 and K2 types were produced until 80's.
Martin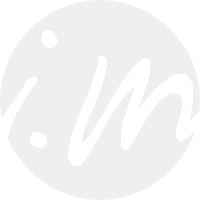 "Only the best models are good enough" If you are interested in more Tatra tram models or Berlin U-bahn/S-bahn in different scales, please write me on martin.miklica(at)gmail.com