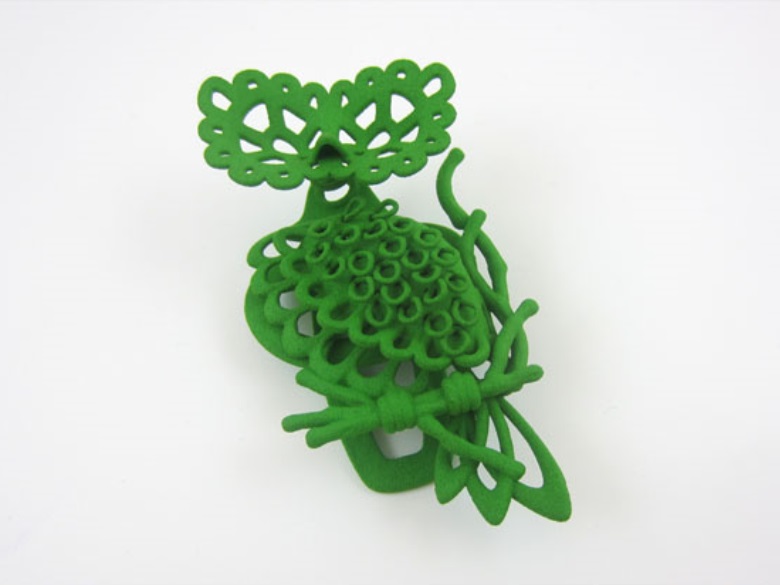 Description
This bold and beautiful brooch is inspired by owls and was artfully designed to appear as if it had just flown and landed on a twig that is attached to your garment. While elegant, it's also whimsical, with a freely moving set of eyes and feathers that can bounce when the brooch is shaken such as during walking.
The brooch can be worn on almost any jacket or shirt due to its meticulously designed articulating clip on its back surface. You just clip it on and rotate the owl to its perfect position. The owl will then self-lock in that position.
ArtizanWork (Marlon Artis)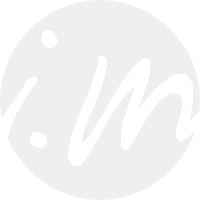 ArtizanWork is a design studio who creates Jewelry, Sculptural Art, and Accessories. We innovate by merging Handcraftsmanship with Science to create gifts that are impossible to make by other methods. ArtizanWork is led by its Founder and Chief Artisan, Marlon Artis. He is assisted by a team of professional artisans which collectively have experience developing products for leading global brands and have degrees in Jewelry Design, Industrial Design, and Mechanical Design Engineering.