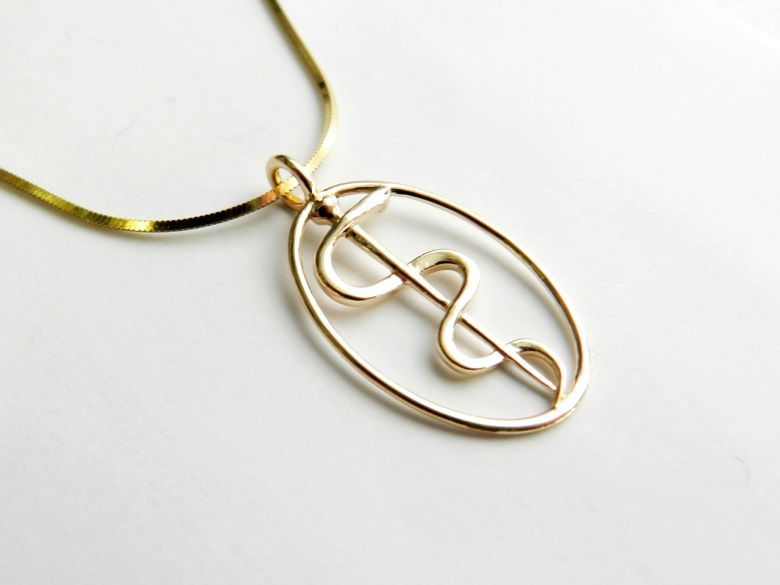 Description
The perfect gift for professional physicians and graduating medical students!
Named after Asclepius, the Greek god of medicine, this universal symbol of healing is subtly different from the Caduceus, which has two snakes entwined about a rod. In professional medical circles, the Rod of Asclepius is considered the "true" symbol.
This pendant is 1" tall by 1/2" wide. The inner diameter of the top ring is 2.5mm. Chain not included, so you may choose the length and style that works best for you.
Marcus Ritland
I design things. I enable others to realize their visions via my 3D modeling, CG art, and 3D printing services. I enjoy shooting photos of nature, architecture, and people.