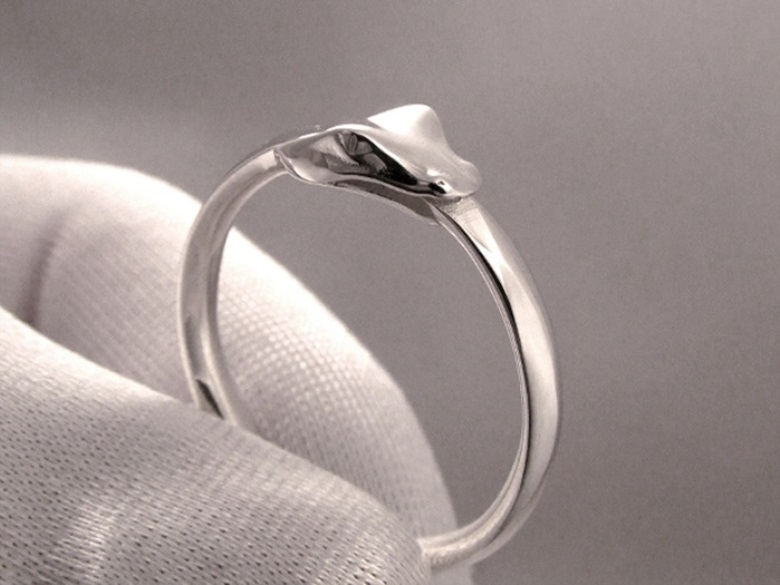 Description
Hi I'm sculpture artist James William Kincaid III and this is my Ouroboros Ring sculpture. This listing is for an United States size 8.5. For other sizes send me a message with the size you want and I'll get that set up for you. It comes in every US size from 3.5 to 12 in quarter size increments.
The first known ouroboros design was found in the Enigmatic Book of the Netherworld in the tomb of Tutankhamen dating to about the 14th century BC. This design is completely smooth as opposed to the typical designs one finds that have scales. It is solid 0.925 sterling silver and polished to a very high degree.
Universe Becoming
Artist, inventor and scientist. These three words best describe me.