by MyMod Box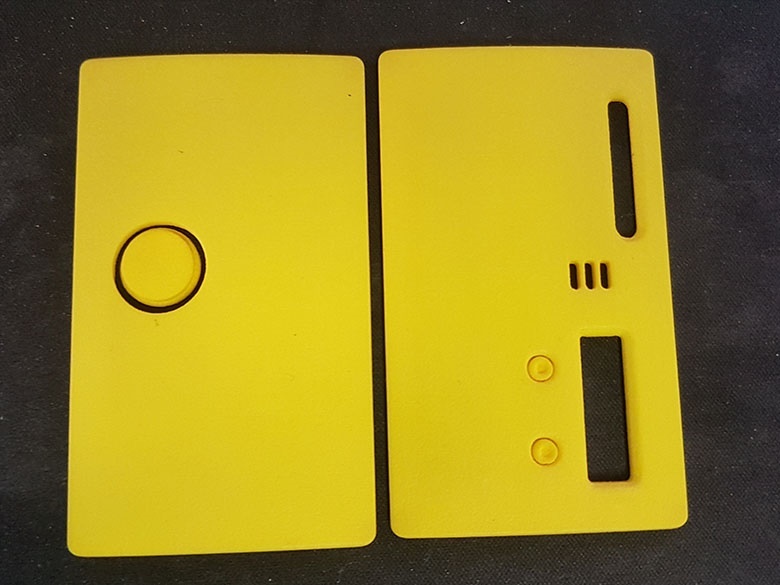 Description
Here we are!
Now you can order a full set of panels and fire/ +and - button for your billet box!
Panels are provided with lcd and liquid dedicated holes!
Just choose the color you prefer and order them!
Once arrived just cut pins, insert magnets on and enjoy yours panels!
MyMod Box
E-Cig customization