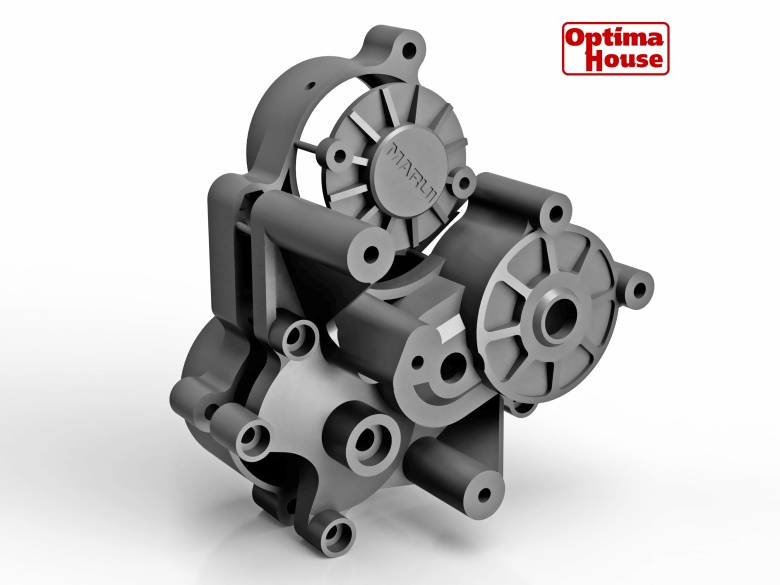 Description
100% custom made.
These 3 parts replace the existing plastic parts of the rear gearbox of the Marui Samurai.
I changed 2 things on the original Marui's design: You'd need 2 flanged 4x8x3 Ball Bearings and 6 ordinary 4x8x3 Ball Bearings.
Optimaforever
Fan of vintage 1/10 EP racing buggies of the early 80s. Tamiya Frog, Hotshot, Grasshopper, Hornet, Fox, Avante... Kyosho Scorpion, Tomahawk, Optimas, Javelin, Ultimas, ...