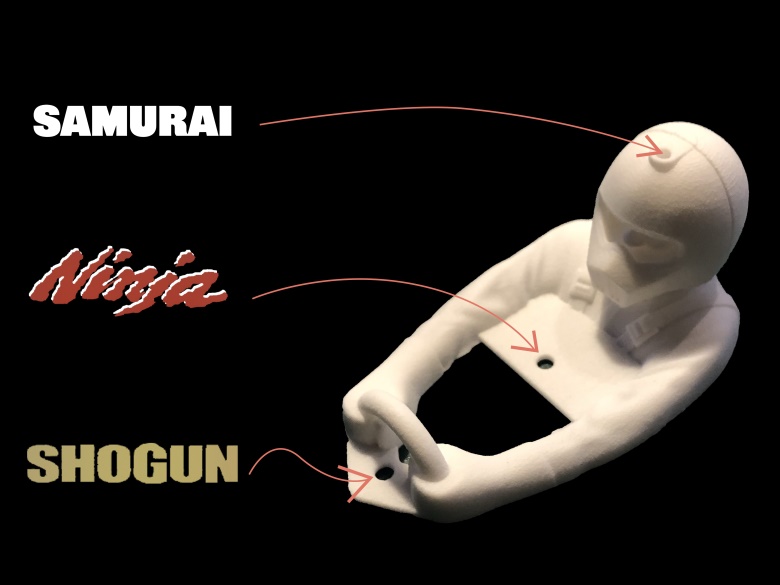 Multipurpose driver

Description
This Shogun driver is multipurpose; it is retro compatible with Ninja and Samurai thanks to the 3 M3 holes.
I modeled it from scratch in Fusion360 and Blender. 100% custom made. This is not a scan.
Optimaforever
Fan of vintage 1/10 EP racing buggies of the early 80s. Tamiya Frog, Hotshot, Grasshopper, Hornet, Fox, Avante... Kyosho Scorpion, Tomahawk, Optimas, Javelin, Ultimas, ...