by Lien Dierckx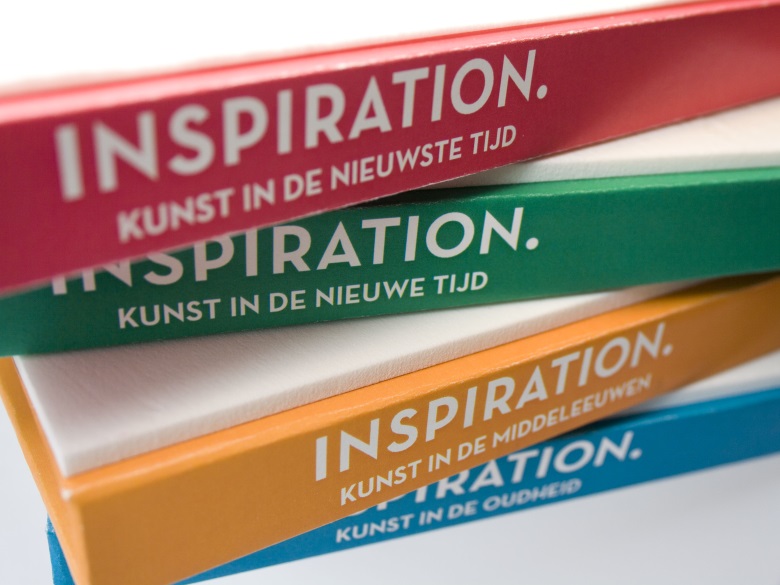 Description
INSPIRATION. is een verzameling van vier boeken over de inspiratie die hedendaagse kunstenaars uit de kunstgeschiedenis halen. De boeken zijn chronologisch ingedeeld en gaan van de oudheid, over de middeleeuwen naar de nieuwe tijd en de nieuwste tijd. Alle hedendaagse kunstenaars zoeken naar een eigen manier om de kunst uit de kunstgeschiedenis een (soms letterlijk) nieuwe dimensie te geven.
De covers zijn geprint in 3D en geven zo op hun manier ook een nieuwe dimensie aan bestaande kunstwerken. Zo tonen de verschillende covers je enerzijds de evolutie in opbouw van een portret, anderzijds zie je hoe een technologische vernieuwing zoals 3D-printen een invloed kan hebben op de kunstwereld.
Lien Dierckx
Hi! I'm Lien, a graphic & packaging designer from Belgium, Ghent. I have a passion for photography, fashion, food, art and 3D Printing.