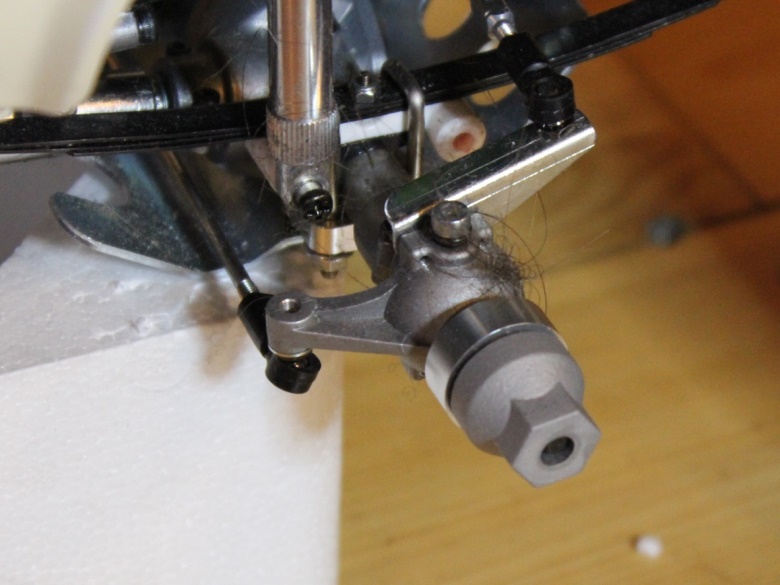 Description
Hex extender designed for widening the track width of the front wheels of the Tamiya Bruiser.
Before this hex extender can work, a hex conversion needs to be done to the Bruiser. Further an M4 barrel nut with outer diameter of 5mm is needed to secure the wheel.
Two of these are needed. One for each side of the car.
See also http://heliblog.moller-ilsoe.dk/#post505 on how I installed it on my Tamiya Bruiser-
Jørgen Ilsøe-Lassen