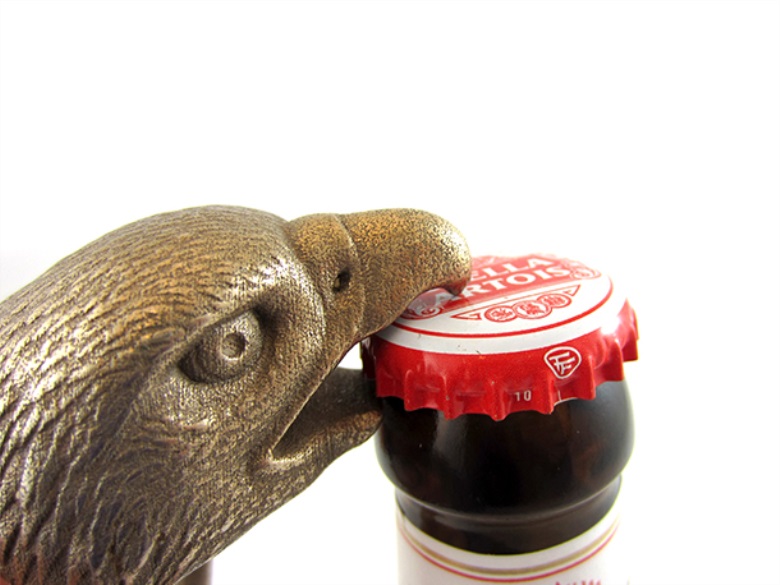 Description
A truly unique object. This beautifully sculpted design is both artistic and functional. Next time you need to open a bottle of your favorite drink use this and I'm sure your guests will be intrigued.
Video here - http://www.youtube.com/watch?v=UEV6wgbnc8A&feature=youtu.be
Andrew Martin
I am a 3d artist who loves to create models and animation. Set free with the technology of 3d printing. To be able to hold in my hands the model that only once existed as a design on a computer is truly awesome!