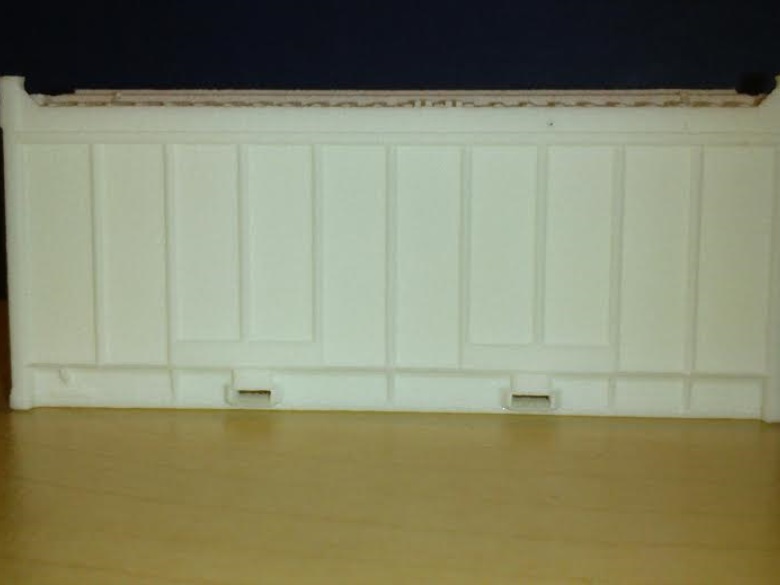 Description
Wild Boar Models 20ft Gypsum containers,
A scale representation of the latest style of gypsum containers used on the British railway network. The model is fully assembled but requires painting and transfer etc. These containers are normally seen in large rakes mixed with the two other styles of container.
We are covering all 3 major variants of these containers seen on workings to power stations around the UK.
Wild Boar Models
A selection of wagon kits for modellers of Britain's railways. Any questions or want more information on products, contact me here at http://www.rmweb.co.uk/community/index.php?/topic/50852-printed-warwell-wagons/