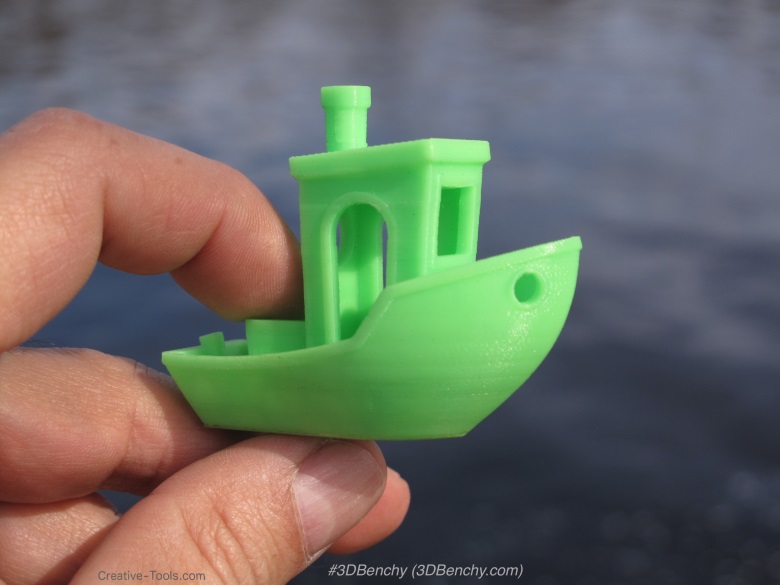 Description
#3DBenchy is a 3D model specifically designed for testing and benchmarking 3D printers. It is a small recognizable object that you can download for free, make and share.
Please visit http://3DBenchy.com for more information.
VIDEO: https://youtu.be/_epwuDI9FBI
#3DBenchy
Creative Tools
Creative Tools supplies software, hardware and training in all things 3D - such as 3D modelling, animation, rendering, workstations, 3D scanners and 3D printers.