Hello!
i wanted to share a picture of my latest 3D sculpt printed by you talented people !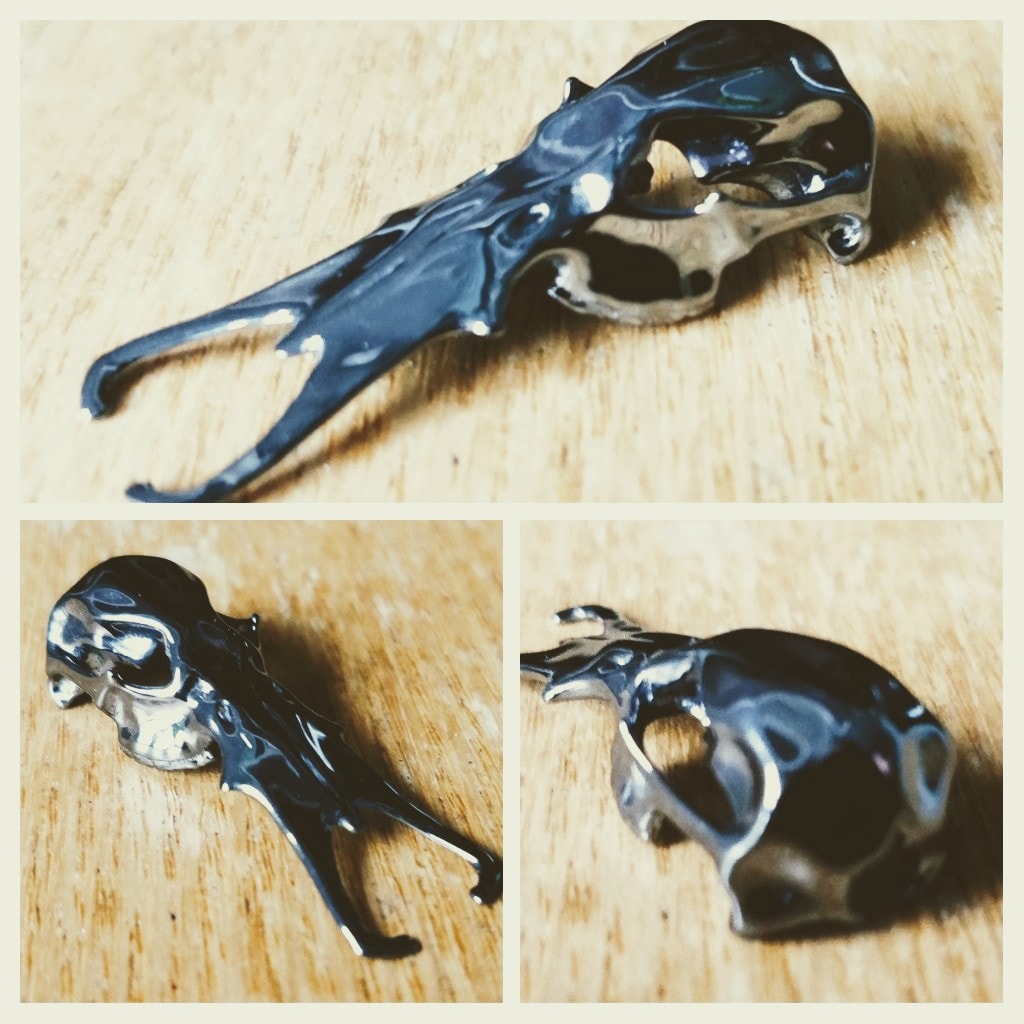 turned out great despite the small print size (in retrospect, i should have printed bigger, but still cool !)
thanks for the amazing job !
for anyone interested, here is a quick timelapse of my sculpt !
timelapse
cheers !
Thomas