Already relatively old, but didn't get around to posting these cute gals before: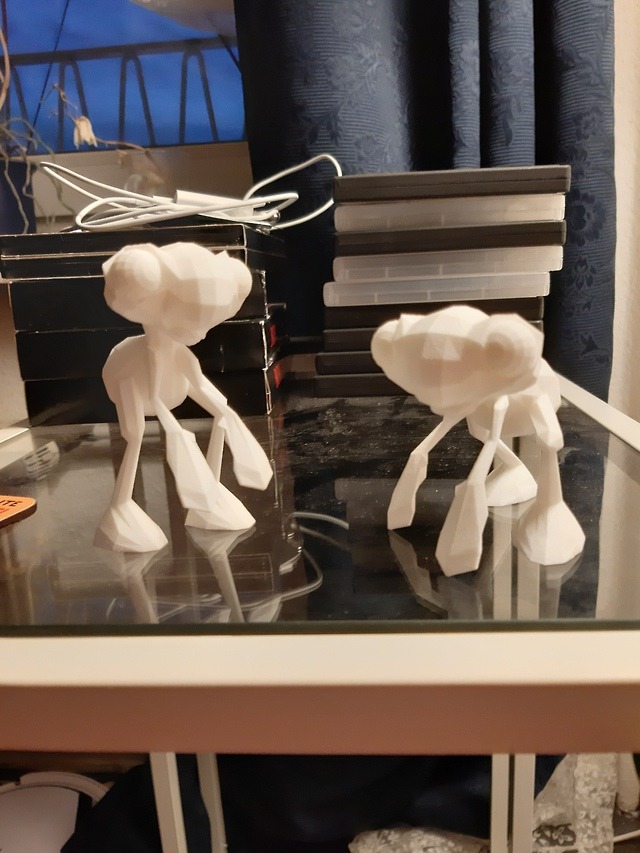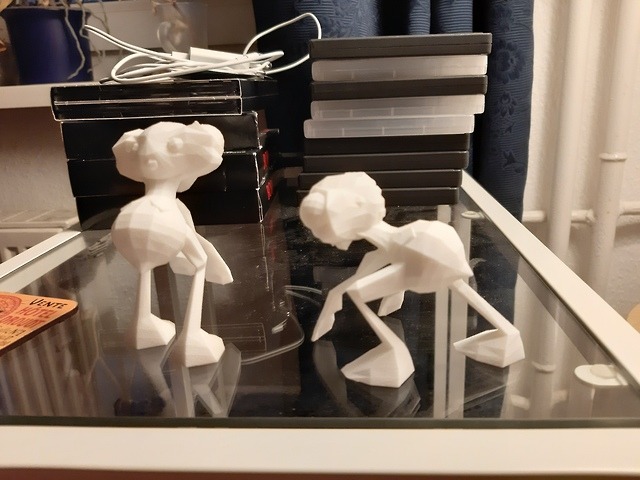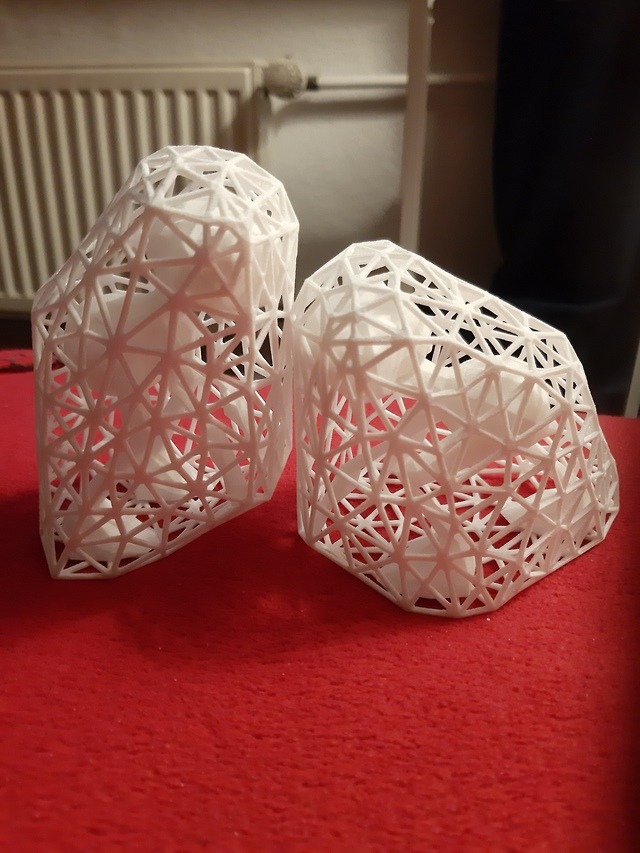 Created the models in gmax and Ultimaker Cura. The "pixellated" look here is not that big of a deal since they are from a video game project of mine, so that fits thematically.
My first experiment with i.materialise though turned out so good it was bound not to be the last.
Hope I will get around to painting them sometime!