hey People !
i just received a print i ordered in silver for a gift, and i was thrilled by the result, so i wanted to share and thanks the team for their amazing work !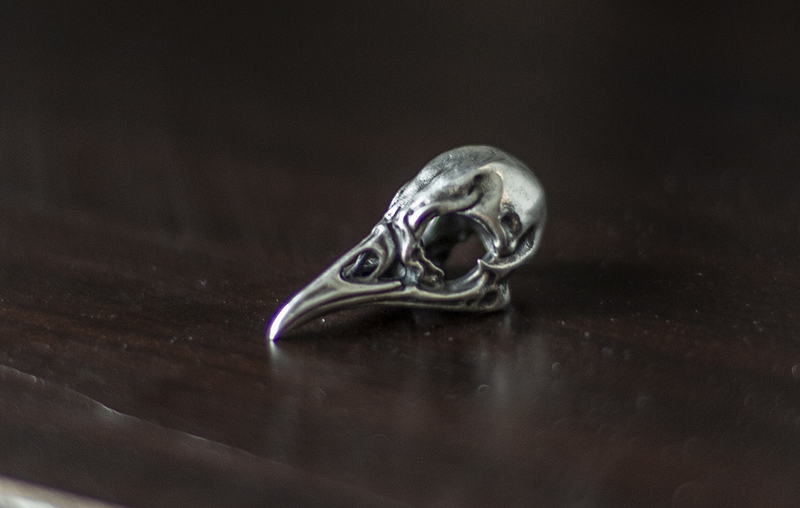 sorry for the somewhat poor quality photos, the object is quite small !
cheers and thanks again to the team !