First of all, our online prices are only valid for single model files.
The reason is that in addition to the printing cost, each model has its own handling cost, and this cost depends on the model as well as the material you choose. Some people see this as a chance to cheat the system since the handling cost will only be charged once and will include all the models in the 3D file. However, although it may seem like a good way to save a little money, there are some risks involved.
For example, because our system will only register 1 model and our guys at the print shop will only expect 1 model, there is a chance that not all of your models will be shipped at the same time (when we discover your other models, we will of course ship them, but there is no guarantee that they will arrive as fast as you would like).
We are thinking about making the system smarter by getting it to ask you additional questions about the uploaded model. But in the end, that would just slow down the ordering process and it still might not prevent people from uploading grouped models (since they could still answer the extra questions falsely).
Below you find some other issues related to uploading grouped models.
Ordering copies of a model
If you'd like to order several copies of a model it is in your own interest not to group them into one 3D file.
It's better to upload one model as a single file and set the desired quantity. The big benefit for you is that for most of the materials the unit price goes down as the quantity goes up.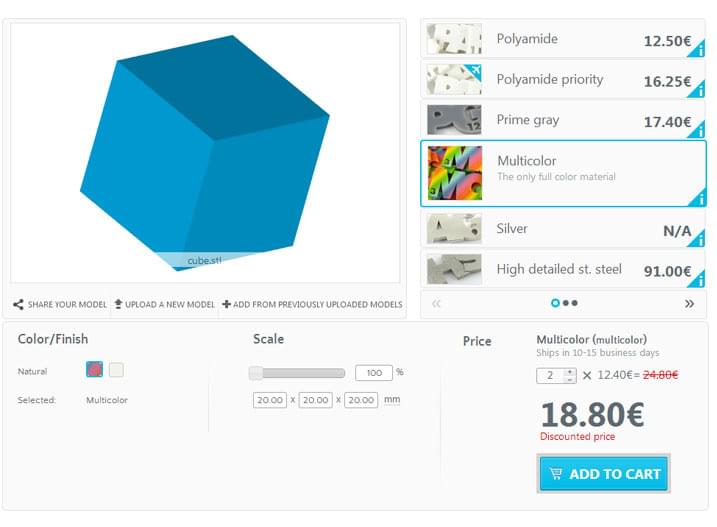 Intersecting grouped models
When the models are located too close to each other, or are intersecting, they will be printed as one piece if we don't notice it on time. Not the best result if you plan on using those models separately.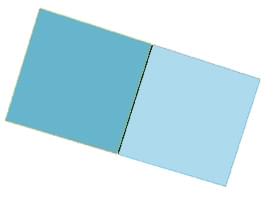 Grouped models positioned far away
When the models are located far away from each other, you risk being overcharged for some of the materials (such as polyamide) since the price is mainly based on the imaginary box around the model.
In cases where the models are positioned so far away from each other that the system can't fit it on our printing platform, it will be impossible to provide you with a quote.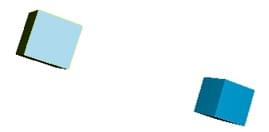 Connected grouped models
There are some experienced users who know how to avoid the risks above, but who still attempt to avoid an extra handling cost per model. They do so by placing the models at an appropriate distance from each other and then connect them with a small connection piece.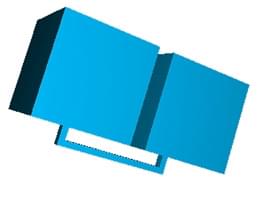 If this connection is thin, there is a risk that it will break during the printing or finishing process. In this case, we have to reprint it or try to fix it. This means extra care when handling the model, extra time spent trying to get an unbroken part to you and a very unhappy i.materialise team because while your costs are not affected, we will definitely have to invest more into delivering you a part that meets our standards of quality.