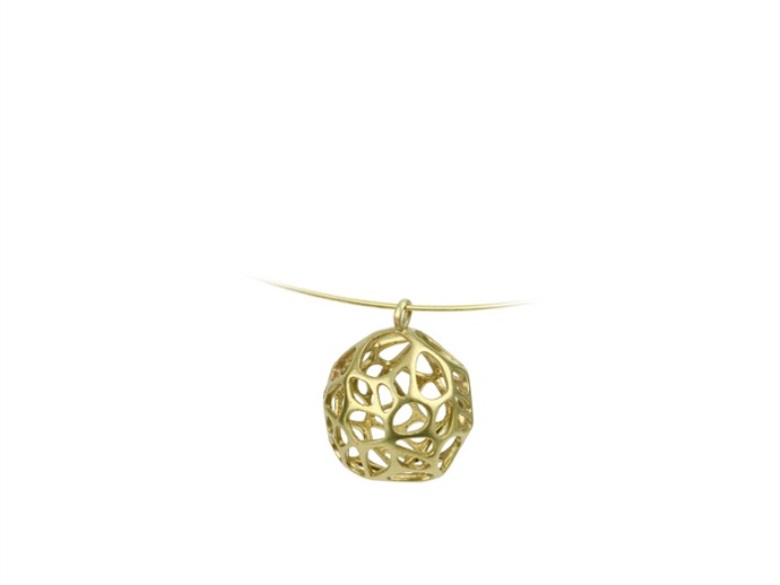 Description
Women are using jewels to highlight their natural beauty since mankind was born. Historic period are often distinguished one from the other by the jewel style differences as each era had a different approach, materials, techniques and most of all a sense of beauty.
We have designed the jewel of the 21st century – a minimalistic sphere Necklace Pendant from our Organic Mystery design line. A sphere is the most energetically balanced object and therefore the most common shape in the nature.
Even though our Pendant is shaped by the latest technologies it stays in close contact with our environment. We use precious metals such as gold and sterling silver to make the organic look everlasting. Necklace is not included.