by Britta Kers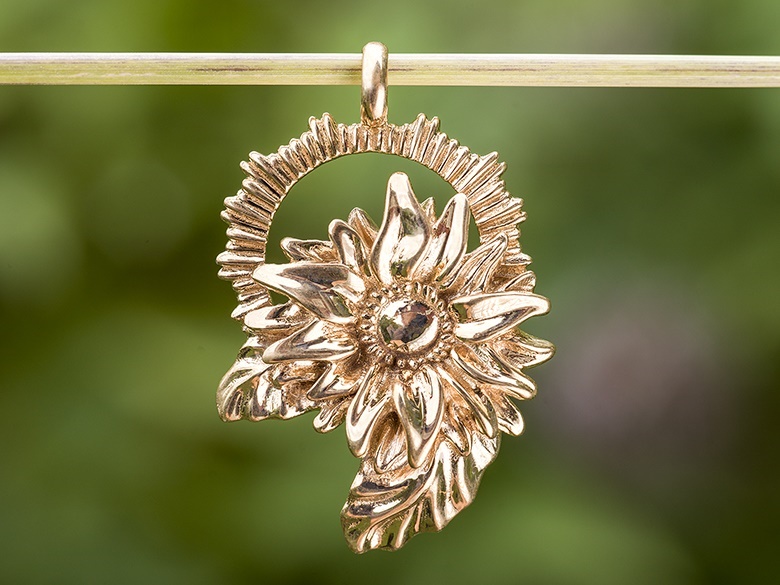 Photo of Sun and Sunflower in Bronze Polished PU Coated

Description
It's so wonderful when the sun rises the sunshine defeats the darkness and makes nature grow and bloom. A summer sun sunflower jewelry with love for the beautiful and powerful nature and the miracles of life.

"Make it like a sunflower."

Steve Jobs
Britta Kers
I believe in magic! I believe that passion and love creates the greatest magic. The imaginative expression of art created with passion becomes magical. ❤️ There are a variety of high quality metal choices for your new jewelry, which is the precious metal of your choice?