by Britta Kers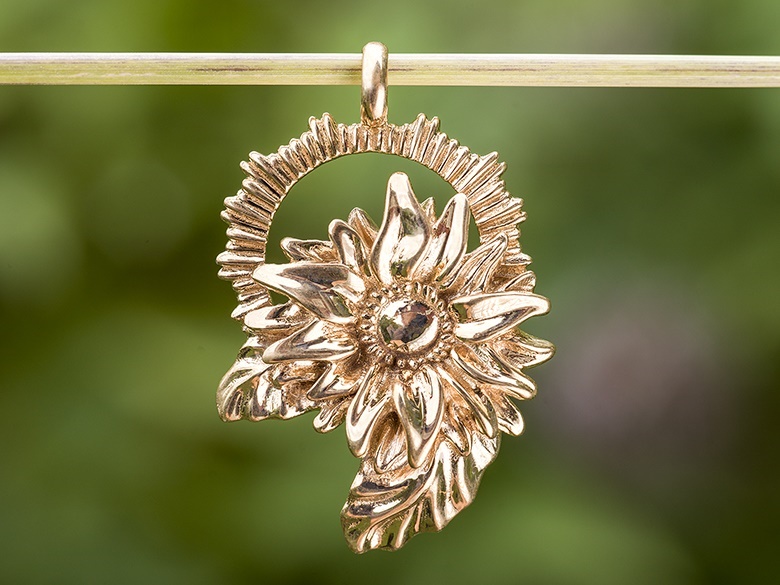 Photo of Sun and Sunflower in Bronze Polished PU Coated

Description
It's so wonderful when the sun rises the sunshine defeats the darkness and makes nature grow and bloom. A summer sun sunflower jewelry with love for the beautiful and powerful nature and the miracles of life.

"Make it like a sunflower."

Steve Jobs
Britta Kers
Welcome! Hi I'm Britta I'm a 3d jewelry artists, I live in a red-painted cottage by the sparkling lake Siljan surrounded by blue mountains and deep dark forests, in the province of Dalarna, Sweden. I have a background in traditional art, silver and graphic design.