by Britta Kers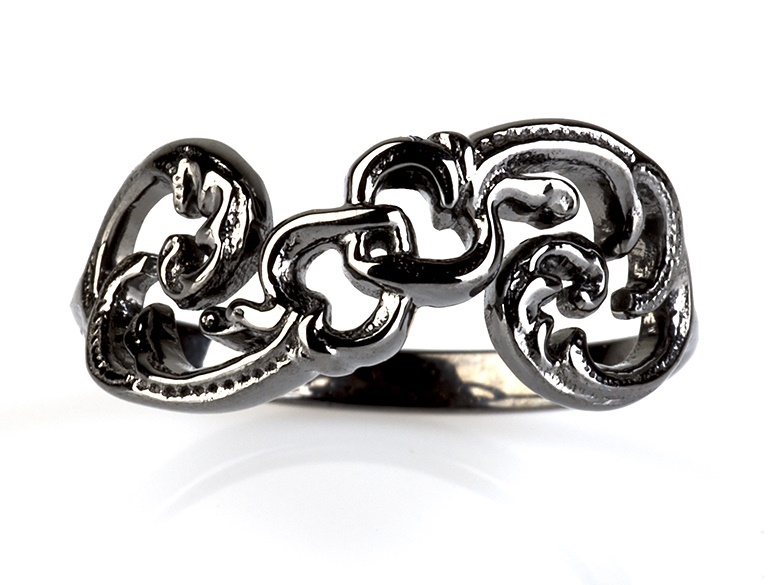 Photo of Love Grows in Brass, black color plated.

Description
Love Grows size 8

The strongest love is the growing love!

Two united hearts grow together with love, passion, mutual trust and hope for the future. A simple and elegant winding floral eternity symbol ring about the power of growing love.

This feminine and romantic jewelry is inspired by art nouveau and the beautiful Swedish folklore dala kurbits art.

US size 8 Inside diameter 18,19 mm / 0.716 in
Britta Kers
Welcome! Hi I'm Britta I'm a 3d jewelry artists, I live in a red-painted cottage by the sparkling lake Siljan surrounded by blue mountains and deep dark forests, in the province of Dalarna, Sweden. I have a background in traditional art, silver and graphic design.