by Britta Kers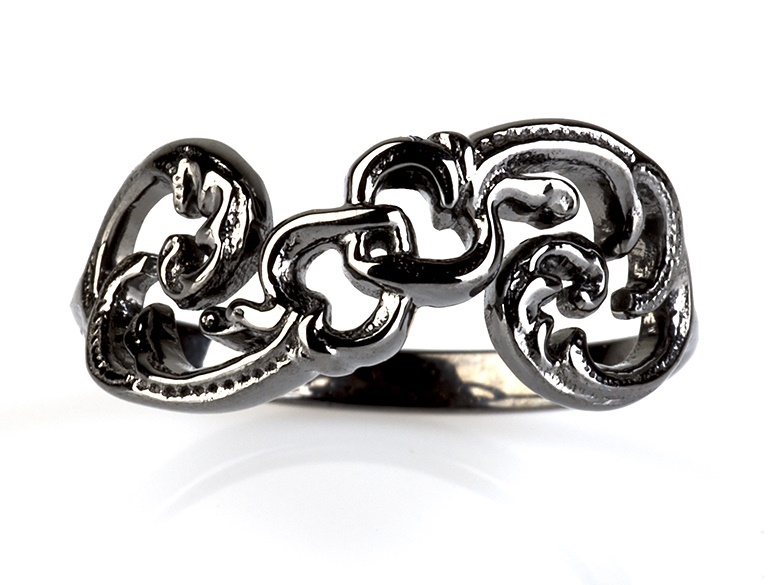 Photo of Love Grows in Brass, black color plated.

Description
Love Grows size 8

The strongest love is the growing love!

Two united hearts grow together with love, passion, mutual trust and hope for the future. A simple and elegant winding floral eternity symbol ring about the power of growing love.

This feminine and romantic jewelry is inspired by art nouveau and the beautiful Swedish folklore dala kurbits art.

US size 8 Inside diameter 18,19 mm / 0.716 in
Britta Kers
I believe in magic! I believe that passion and love creates the greatest magic. The imaginative expression of art created with passion becomes magical. ❤️