by Britta Kers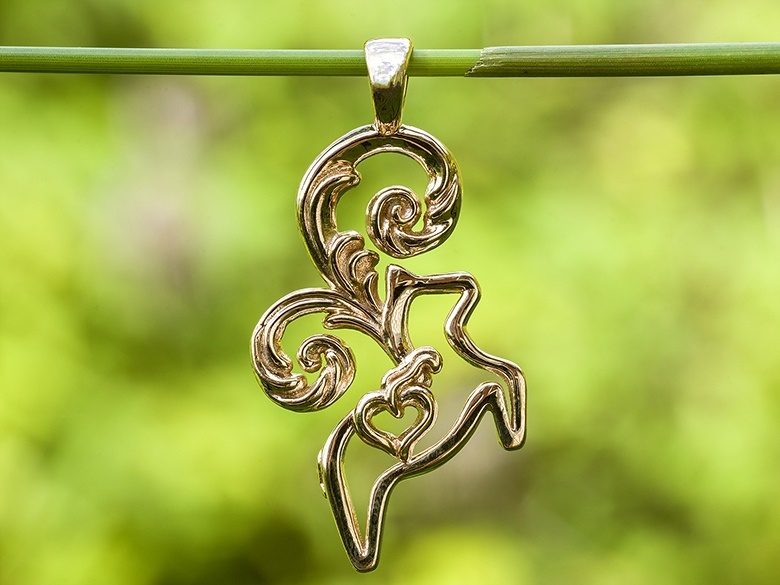 Happy Swedish Dala Horse in Bronze Polished PU Coated

Description
Happy Swedish Dala Horse

At last! the dala horse love to come out into the awaited pasture full of lovely fresh green grass and clover flowers and feel free after the long harsh winter.

It is full speed and a lot of power when happy dala horses jump out of pure joy when you see it you know that spring has arrived to Sweden and Dalarna.
Britta Kers
Welcome! Hi I'm Britta I'm a 3d jewelry artists, I live in a red-painted cottage by the sparkling lake Siljan surrounded by blue mountains and deep dark forests, in the province of Dalarna, Sweden. I have a background in traditional art, silver and graphic design.