by Bhold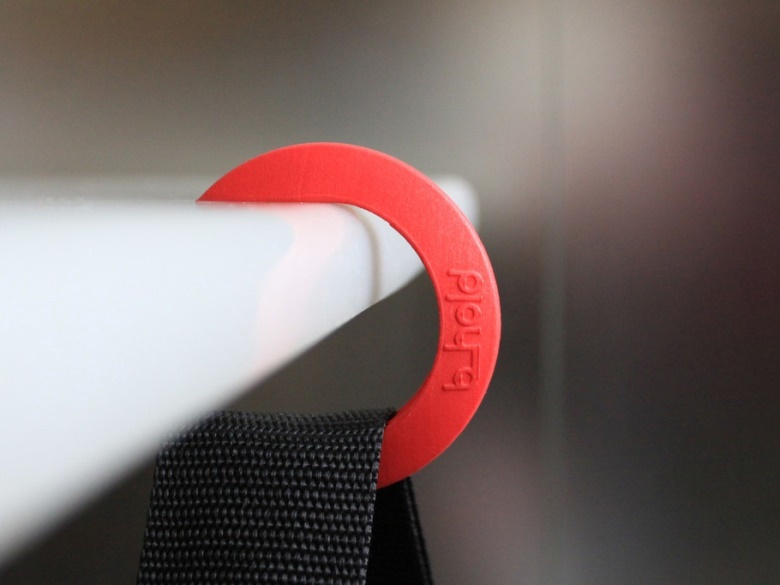 Description
Innovative and modern, the Bstrong Travel Hook is the hook you need when on the go. Whether at work, school, or a restaurant, the Bstrong keeps your coat, bag and other gear clean and off the ground. The design is minimal thus lightweight and portable, featuring a reinforced center for added strength.
https://bhold.co/products/bstrong-travel-hook
Featured on MAKE and Real Simple.
**Patented
Bhold
Design made better by technology