We ♥ your Valentine's Day 3D printed products
by Steven | February 14, 2014
Our team wishes you amazing and unforgettable moments with your loved one on Valentine's Day. Ah, l'amour!
We're happy to have helped you craft some unique gifts for the occasion. For all those of you who participated in our Valentine's challenge, we'd like to offer a 10% discount to print your submitted design. Participants of the challenge will receive further details from us.
As for the future, let love be thy inspiration for your upcoming 3D printed products.
Don't forget, we are here to make your ideas come true. Big Valentine's hug.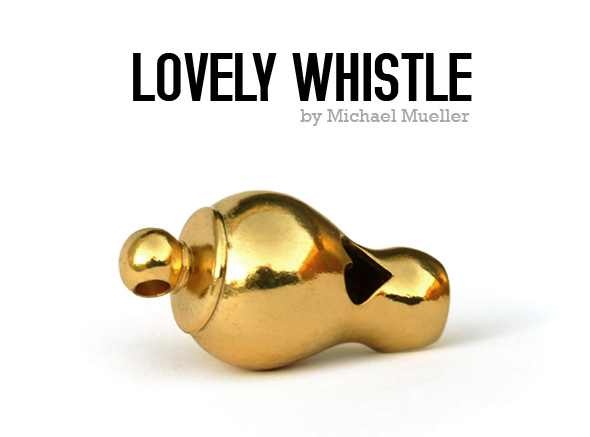 This whistle is for commanding people you like! The lovely annyoing sound make them do what you want! "Bring a cup of tea!" or even "… a beer!", they have to follow you orders. The whistle has a heart on it so they are not allowed be upset! Nevertheless, use it sensible and rule wisely!

Michael Mueller