Tweak it, build it: unique 3D printed trophies by Twikit
by Tatiana | December 12, 2012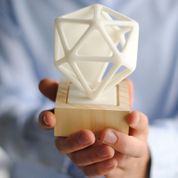 Enough with the generic, uninspired metal medals. Three friends, Martijn, Gijs and Georges, just introduced their company Twikit. Winning will now be even sweeter thanks to their 3D printed personalized trophies.
Winning is great. But everytime I see the medals and trophies I can't help myself thinking: 'Again?' For years, there haven't been big changes or innovations in the trophy market to supply the winners with a hip and glam -3D printed- medal they deserve. Till now! Belgian based company Twikit is ready to change that industry. Martijn Joris, one of the founders: "We see ourselves as an exponent of the 'makers' era with a strong consumer oriented point of view. We want people to tweak and build products in the easiest way possible. Everybody can tweak our designs by using our online configurator."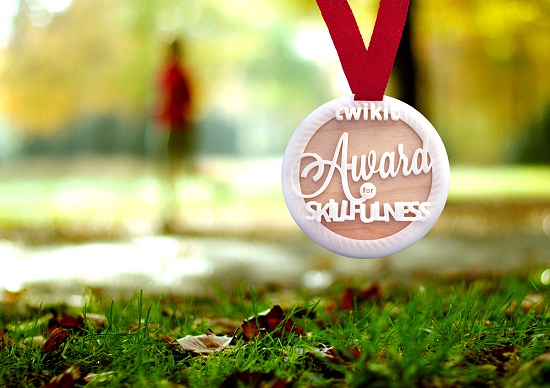 The Twikit team created an online platform through which anyone can personalize and order their very own 3D printed award. The company takes care of the production and finishing of the products and ships them around the world. Can't find what you're looking for? No problem, Twikit also designs on demand.

TEST
To put the site to the test, we decided to tweak some medals via the Twikit platform for you, our community. Now let's see what you can do. It just takes a few steps to create a personalized medal or trophy, so why not get started?
Step 1: Choose a medal or Trophy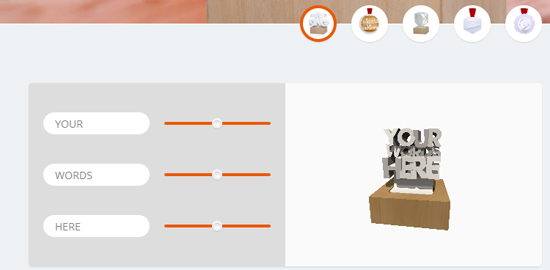 Step 2: We chose  the ' best in the world' medal and changed the worlds into:  'For our dearest community'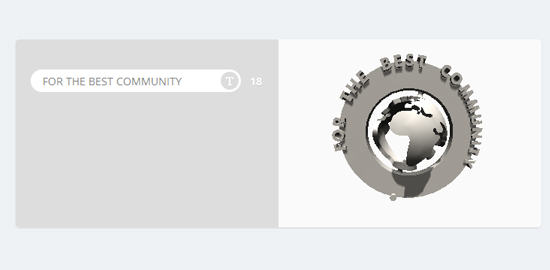 Step 3: Share your tweaked medal through social media and proceed to checkout (this one costs 22 Euro)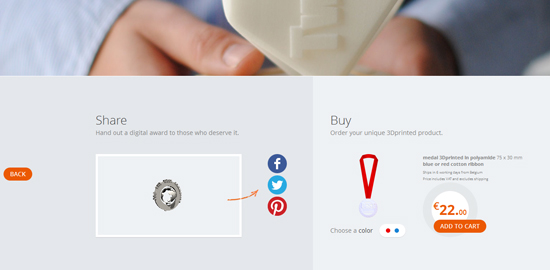 All the medals and trophys will be printed through i.materialise and handled with the best care. Twikit will be part of our online creation corner.

Since Twikit is still evolving, they would love to have your feedback about their service. You can contact them through: