Tutorial Thursday: Making professional pictures
by Tatiana | January 31, 2013
Every last thursday of the month we will help you to put yourself in the picture and to optimize your sales. This month: the importance of making professional pictures.
A picture says more than words. That's why it's so important to have descent, professional looking and creative pictures of your design. Do you need a professional photographer for that? No, not at all. If you follow these guidelines, you will have professional pictures in no time.
1. What camera?
A professional camera is nice to have, but it also costs a lot. At i.materialise we make most pictures with a compact camera which makes very good pictures if you master some basics.
2. Make place for your own professional photo studio
To make good pictures, good lighting is very important. The best way to shoot small 3D printed objects is in a light box. Of course you can buy one, but it's so much cheaper and fun to make it yourself. On this blog, Kateryn explains you step by step how to make your own light box. So go get those scissors, glue and cardboard, to get started!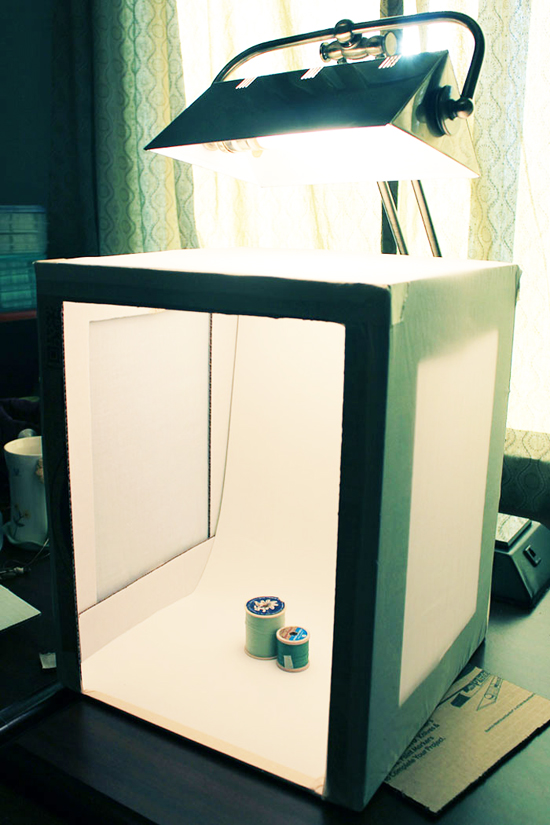 3. Go outside
Natural light can be so beautiful for your pictures. Go outside when the sun is shining and look for a nice background, lay your model on the grass, on rocks or on a piece of wood.

4. The beautiful world of photoshop
Still not happy with your pictures? Then a program to adjust your pictures might help. Probably your computer has a standard program to adjust your pictures a little bit. Adjusting the lighting and contrast on your digital picture can make a big difference. Do you already master the basics? Then it's time to move a step further. There are so many inspiring blogs to learn how to make creative pictures in Photoshop or other programs.

Isn't that a big difference?
5. Show it to the world
Make sure you made a picture of every aspect. If you put them in the gallery, make sure the viewers of your page get a good impression of your print. Put the design on your hand to give people an idea of the proportions and make close-ups to show the detail of the design. Show the design in the right context to show people how to use or wear it.

Now try it out yourself and show us your beautiful pictures in the gallery!