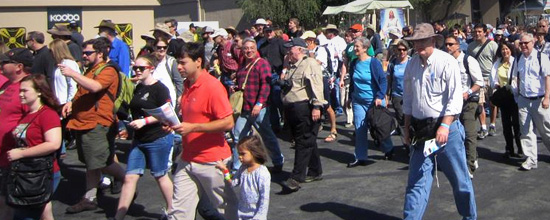 Tutorial Thursday: attend events to develop your brand
by Tatiana | January 16, 2013
A great way to meet fellow designers, talk about your products and market yourself is to attend events. Check out how they can play a role in your life and which events you can attend this year as a 3D printing designer.
Networking is a very important part of your life as a designer and events are the perfect place to meet new people. It can create new opportunitites for you and your brand and being around fellow designers can be very inspirational.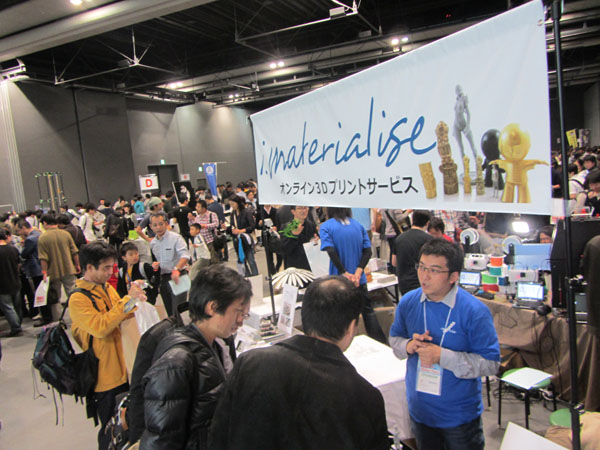 WHAT TO TAKE WITH YOU
If you're going to a 3D printing event, don't forget your business cards. This makes it very easy for other people to take a look at your website when they're back home or follow you through social media. More important than your business card: take a few samples with you to show your work to other people and ask their opinion.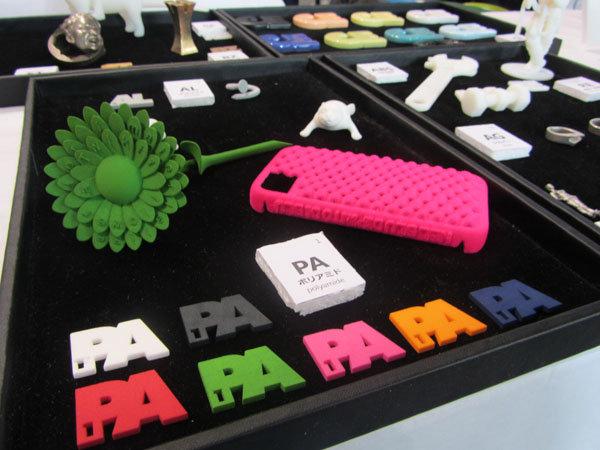 WHICH ONE?
There are so many 3D printing events, take a look around, there will definitely be events in your neighbourhood. Every 2 months we are organizing HQ meetups, like the one we have in january. At the meetup we always have around 50 people who bring their projects, discuss their ideas (with us, but also with other designers) so it's a a great way to meet new people.
Next to the meetups you can find bigger events throughout the world. There is so much to see, there are so many people to meet and who knows you'll bump into us on one of the following events:
Events 2014:
3D Printshow New York (US): 13-15 february
Rapid Pro (NL): 26-27 february
Maker Faires (global, throughout the year)
Dutch Design Week (This year there was a special 3D printing session)
3D Printshow London (GB): to be announced