This week in 3D printing: 1st to the 7th of January 2010
by Joris | January 7, 2011
This week was a rather calm one for 3D printing. Still with hundreds of blog posts and tweets about the technology each week the industry is more in the spotlight than it's ever been. 2011 is going to be an exciting and crucial year for 3D printing. I hope to catalogue it all here in weekly posts giving an overview of what"s happening in 3D printing this week. Think I"ve missed something? Suggest it below.
January 1st onward. A Designboom article on a "food 3D printer" buzzes around the net. Featuring the Fab@Home 3D printer the story was already well known to people following 3D printing with most of the examples being a few years old, but somehow still made a big splash.
January 1st onward. Another big splash was made by Amit Zoran"s 3D printed flute.
January 1st. It started incredibly well for me personally when my 11 3D printing predictions for 2011 article went live on Techcrunch and was retweeted around 900 times. I don't like to be a tooter of ones own horn but this is a very impressive example of "a rising tide lifting all boats." I mean, if 3D printing can get a blog post of mine on Techcrunch there's no telling what this technology can do for you.
January 1st. Fabbaloo posted a number of 3D printing wishes for 2011 including a "capable and assembled 3D printer for under $1500."
January 3rd 3D printed jewelry designers Nervous System featured on FastCo.
January 5th. Fabbaloo posted about the BotMill Glider, a new assembled 3D printer for $1395. As new year wishes go, that might just be a record.
January 6th. JWT Worldwide"s100 things to watch list has 3D printing at number 1.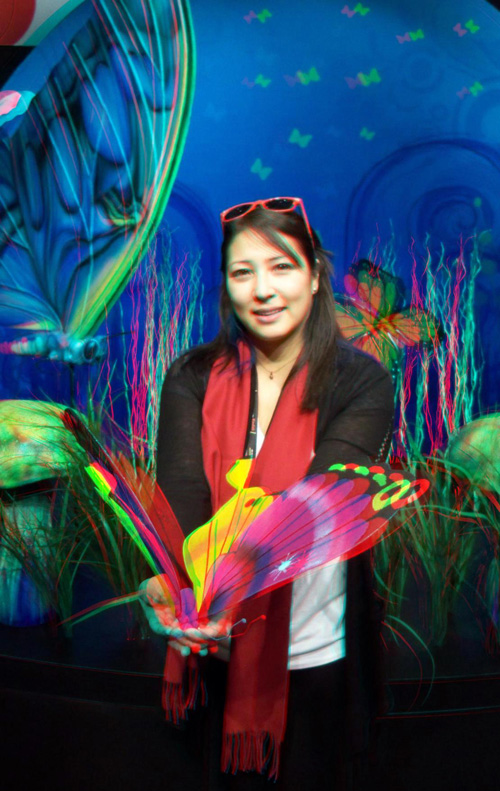 January 7th. Kodak makes a bold attempt to thoroughly confuse everyone at CES and beyond with its "3D printing technology." The technology prints images that look 3D when your"e wearing 3D glasses. As 3D TVs and 3D peripherals become more popular this kind of thing should turn out to be hilarious a lot more often.