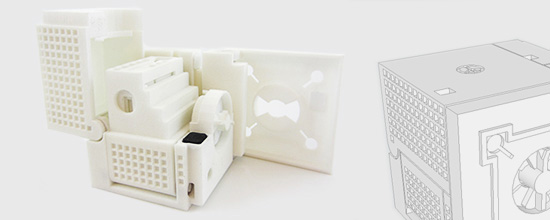 The Articulated Cube: A Clever Piece of Engineering Made With SketchUp
Being a professional designer and CAD engineer is awesome and gives you almost boundless possibilities to unleash your creativity. Basically anyone can get creative and design something in 3D. Today, a lot of 3D design applications like SketchUp are free, easy to use and require no prior experience. Need a success story to be inspired?
Kurt Plagge has been using SketchUp for 4 years. He started out with 3D modeling his kitchen to see how some modifications to the cabinets would look. Lately, for about a year now, Kurt's been using it to produce models for 3D printing and he came up with the articulated cube.
"My first 3D printed object was a 50mm cube, but one piece. At that time, I didn't know if I could even produce anything that could be successfully printed. When that one came back just like I had imagined it, I moved on to integrating moving components. This articulated cube is my fourth printed model and it was created to see how much detail and action I could achieve inside that relatively small volume. I was attempting to get the most bang for my sixteen bucks."

Kurt Plagge
Kurt has spent around 30 hours to design this cube. Thrilled to unbox the 3D printed version that was delivered, he has made several modifications to improve the functionality of the model: Adding silicone o-rings to tighten up the hinges and gluing in thin strips of styrene plastic to fill some of the gaps between parts. These two techniques set up the model to work nice and tight.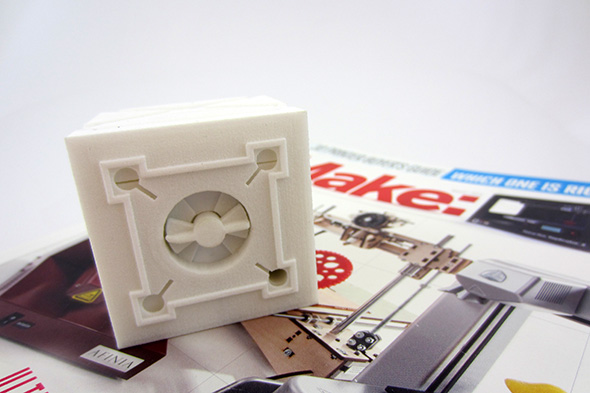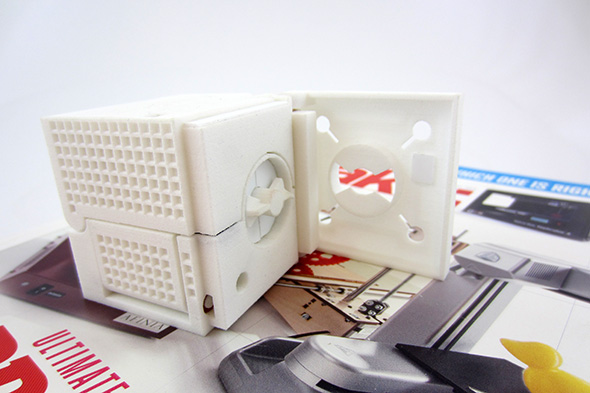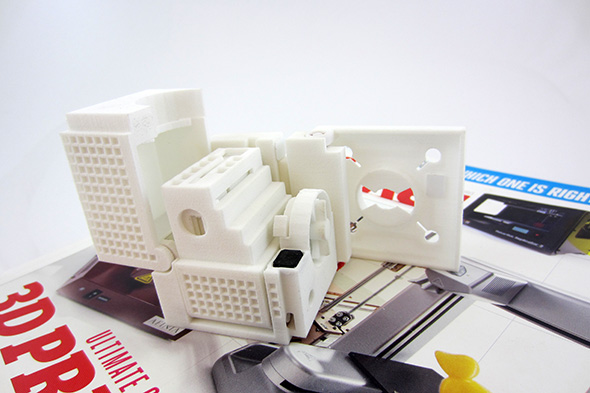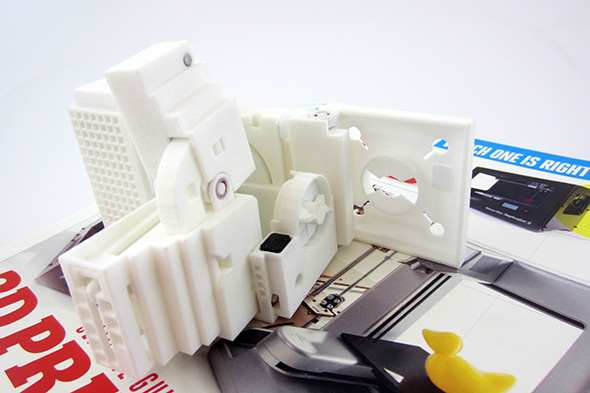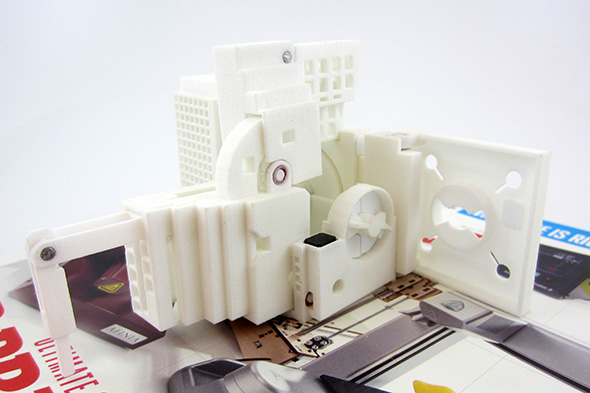 Currently Kurt is working on a new variation of 50 mm cubes with moving parts, in which he is trying to reduce the need for post-printing processes to tighten up the moving parts.
Being printed (in polyamide) as one piece, the articulated cube is an amazing example of what anyone with perseverance and a passion for engineering can do with the help of SketchUp and i.materialise.
Has Kurt inspired you to design something creative too? Then do it, 3D print it through us and let us know about it. We'll be happy to share your idea with our community. Contact us via community@i.materialise.be.