Summer ends in beauty: Lower prices for jewelry in polyamide and resin
by Tatiana | August 24, 2012
Our Belgian summer is coming to an end and we're very happy to say that prices of jewelry in Polyamide and resin dropped.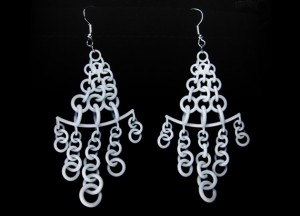 Take a look at our special gallery category Summer ends in beauty to check out all the nice designs.
To give you a few examples; these chandelier earrings, both made by Unellenu in white polyamide, now only costs 21.09 euro instead of 28.9 . Isn't that great?
NECKLACE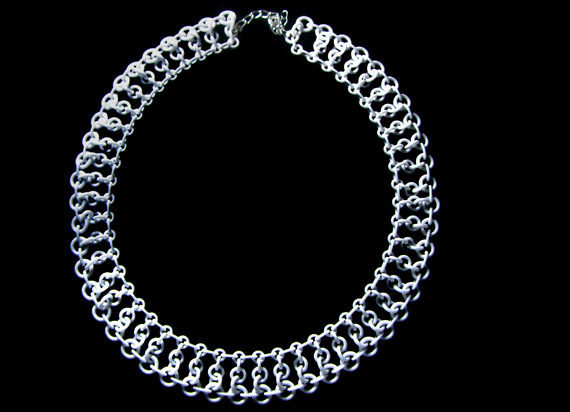 Why not match it with this nice looking necklace? The price dropped from 90 euro to just 41.39 euro.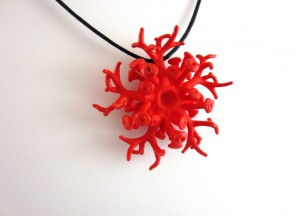 Or you want some more color in your life? No problem. Michaella Janse van Vuuren  made this nice coryl polyp pendant that now costs only 16.55 euro instead of 28.9.
Have fun shopping!