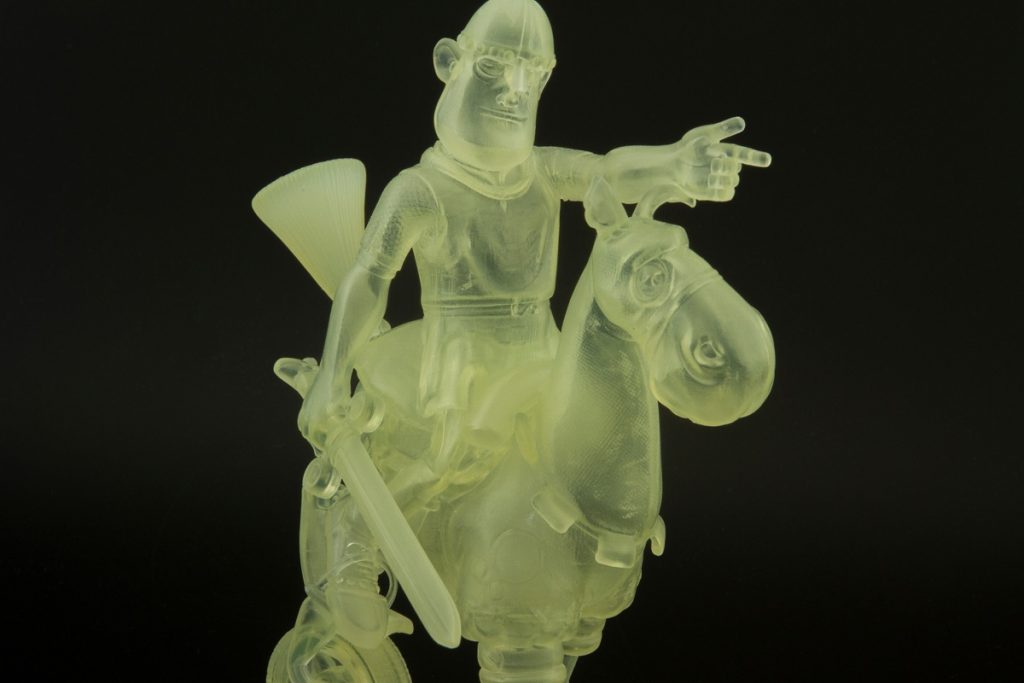 Stereo Summer: 10% Standard Resin Discount
by Erlinde | August 2, 2017
Stereo Summer is on! Over the next weeks, we will talk about new discounts, enhancements, and surprises in the world of Stereolithography. This week is all about our Standard Resin.
You can now save 10% on all Standard Resin 3D prints for two weeks! From today until August 16th, we will be offering a 10% discount on 3D printed Standard Resin parts with the promo code '10STANDARD'. Simply use this discount code during your checkout process.
This 10% discount is…
To benefit from our 10% discount, upload your 3D model now and start saving with the code '10STANDARD'

About Standard Resin
Standard Resin is our most recently added resin. It is a material that offers great quality at a low price, making it the ideal low-budget material. It is available with or without support; the support can be manually removed with tools and sanding paper. Standard Resin has a high level of detail, it is translucent, feels smooth to the touch and is easy to paint and post-process.
About Stereolithography
Stereolithography, the technology behind most resin 3D prints, is often referred to as 'the mother of all 3D printing technologies' and is considered one of the most widely used techniques for producing high-quality 3D prints. Stereolithography printers work with razor-thin layers of liquid polymer that are cured by a computer-controlled UV laser which transforms the resin from a liquid to a solid state. You can learn more about this technology and see a video of a printer in action here.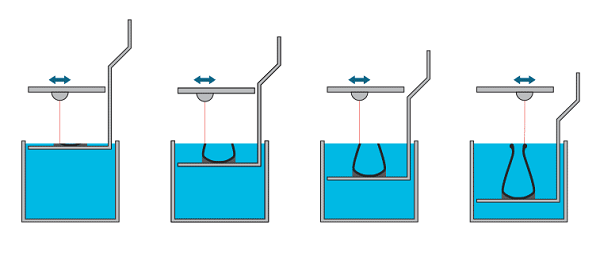 Stay tuned for more Stereolithography announcements throughout this summer! We will announce new deals and enhancements over the coming weeks.