Summer of Surprises – Week Eight: 15% Steel Discount
The i.materialise summer of surprises is now in its eighth week! Every week in July and August we announce new enhancements, price drops, discounts and coupons that will save you money. This week's surprise: 15% off steel 3D prints!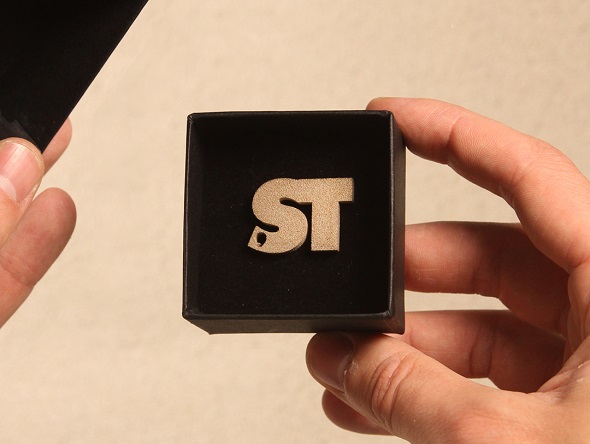 Earlier this month we announced a permanent big price drop for 3D-printed titanium parts and shared great news about Polyamide as well as new enhancements for Alumide.
This week we have another surprise for you: You can now save 15% on each and every steel 3D print! From today until next Monday (August 29th), we offer a 15% discount on 3D printed steel parts with the promo code 'STEEL15'. Simply use this discount code during your checkout process.
Steel is one of the most popular 3D printed metals. And by steel, we mean real steel, not just metallic plastic. Thanks to Indirect Metal Printing we can print all kinds of functional parts, jewelry items, or gadgets with the use of steel powder and bronze infusion.
To benefit from our 15% discount, upload your 3D models now and start saving with promo code 'STEEL15'.

Stay tuned for more announcements throughout this summer! We will announce new deals and promos every week. Subscribe here to never miss out on a single update or discount!