Polyamide: Now available in pink!
by Franky | February 14, 2013
Today on Valentine's Day, we're introducing something new to our color/finish range of polyamide: pink! That brings us to a total of 15, which is the  amount of different options we offer to finish your favorite material.
Polyamide comes in a natural white color out of the 3D printer. But we know some of you like to bring some color into your designs.  So, we've added pink to our range of dyed colors. Remember, you can now also dye bigger volumes with a bounding box up to 200 mm x 200 mm x 180 mm (instead of 150 x 150 x 150 mm). What's even more: order a large (we're talking over 150 x 150 x 150 mm) polyamide design in a color between February 11th and March 10th  and get a 10 % discount on your next order! It's finally time to print that huge piggy bank you've always wanted.
Are you eager to see and feel the pink material? Just buy one of our colored sample kits.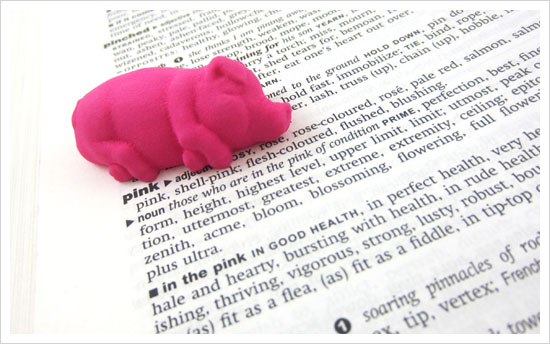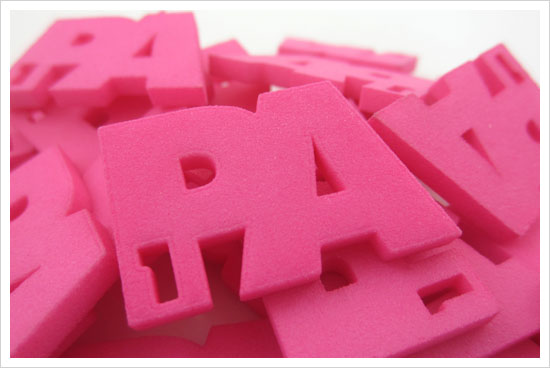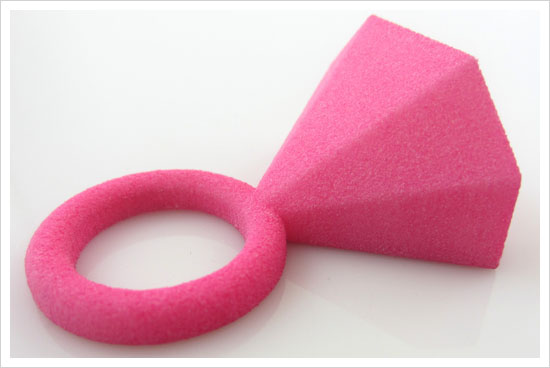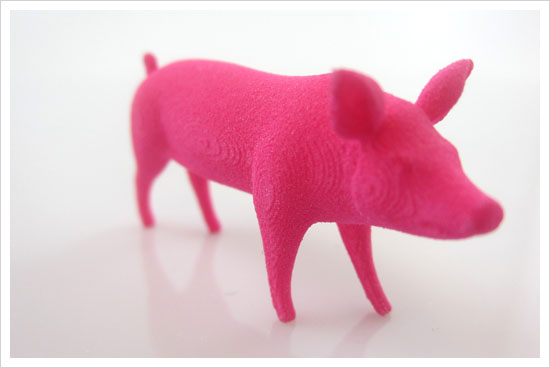 With 16 materials and over 70 finishes, i.materialise offers one of the widest material ranges in the world to 3D print in. We're always making sure our designers get the best quality offer and with our design guides on the material pages, we lead you to the finish of your design.